Stuff #75 - Writing, Wizardry, Love
Writing, Wizardry, Love - all the Stuff that MattR's from the internet this week...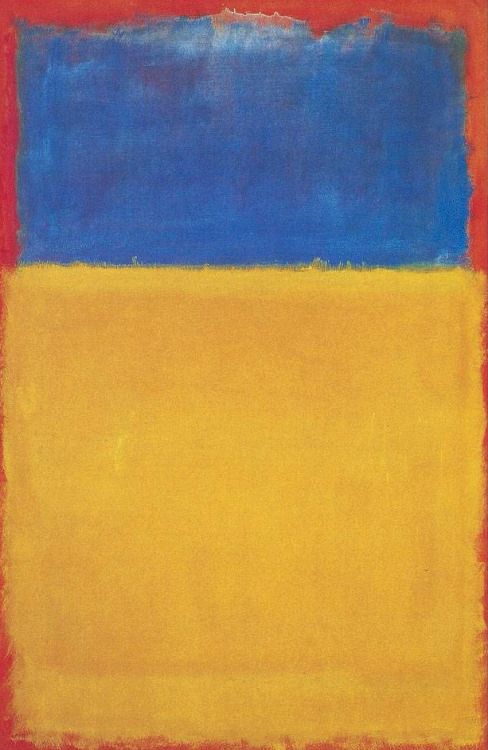 Hi, I'm Matt.
First things first, Stuff has moved home, and (hopefully) this edition will come from a new platform that allows me a bit more flexibility and scale. If you want the background, it's here.  Things might look a tiny bit different, but all the usual Stuff is here, and now I have a shiny new archive for editions since the start of the year.
Thank you for being here. If you received this email from an excellent friend, and would like to subscribe, please go here.
I'm still Matt, lets get on with the Stuff that MattR's…
---
My aural Stuff for you this week is the excellent new collection from an Italian composer, Federico Albanese, called 'Before and Now Seems Infinite'.  Spotify describes this as 'electronic concentration', and that's accurate - gentle electronic music, with some vocals and stunning piano playing.  I picked up a copy of this on vinyl this weekend, and it's a highly recommended listen.
Smart Stuff that someone else said:
The easy problems are often an illusion.  If they were real and they were easy, they'd be solved already.

Difficult problems, on the other hand, stick around until someone with insight, dedication and commitment shows up and gets to work.

Seeking out difficult problems is far more effective than avoiding them.

Seth Godin
Stuff that MattR's Newsletter
Join the newsletter to receive the latest updates in your inbox.