Hi, I'm Matt!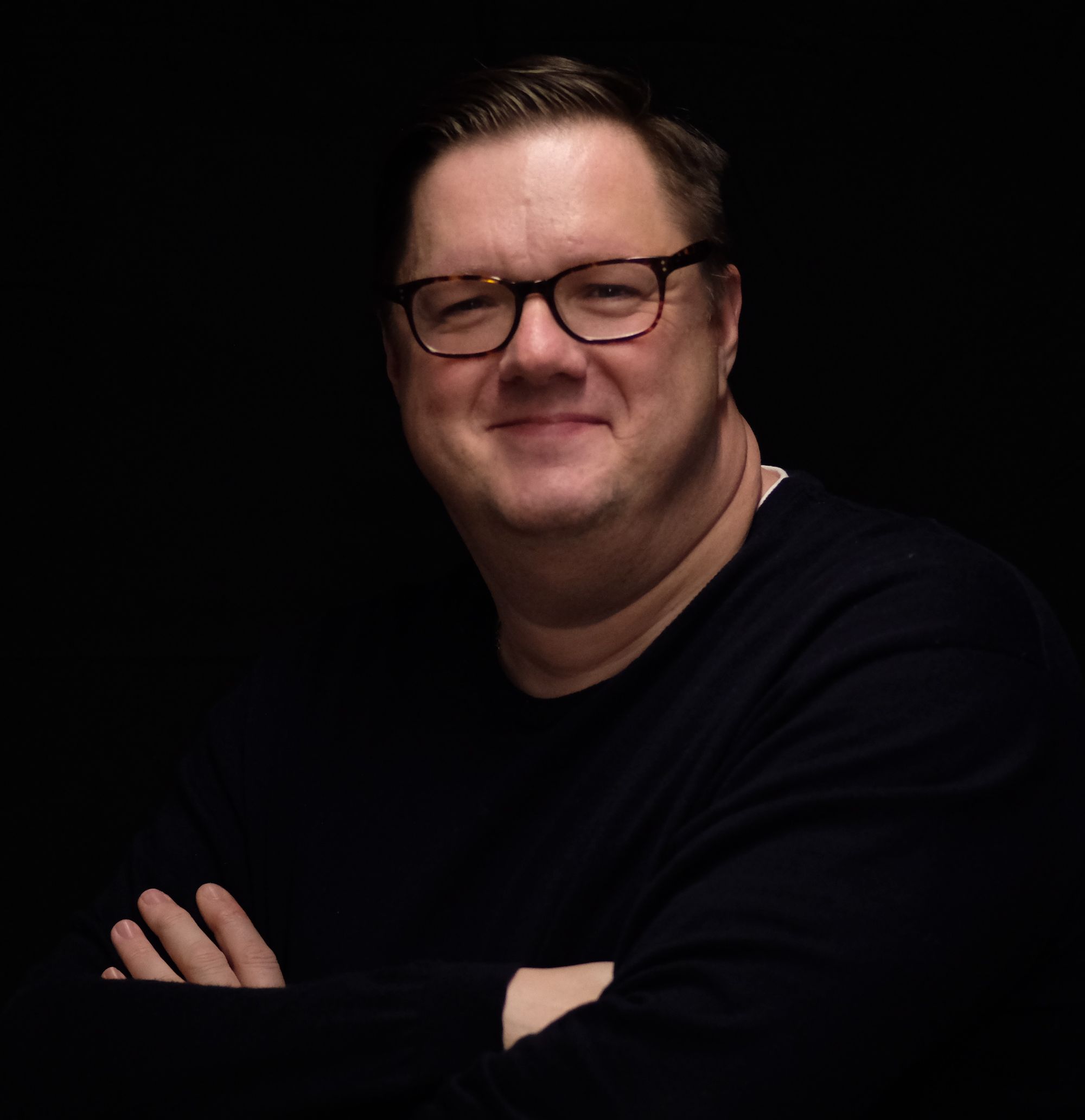 I write Stuff that MattR's, a newsletter for the curious, full of ideas about everyday things that make us smarter.
What else have I done?
I helped to design and develop The Questions - an app designed to help you with icebreakers to bring value and engagement to your meetings.
I own and run ShootClay Forum, an online community for Clay Target shooters from around the world.  With 5.5k members, it's an active and interesting group.
I spend my days at Meta, and previously have worked at LinkedIn, Microsoft and more.  You can find out more at LinkedIn.
Get in Touch
Email - for anything longer, try my email - matt AT mattrutherford.co.uk
---