A long weekend in Berlin, I covered some kilometers and managed to snap a few pictures.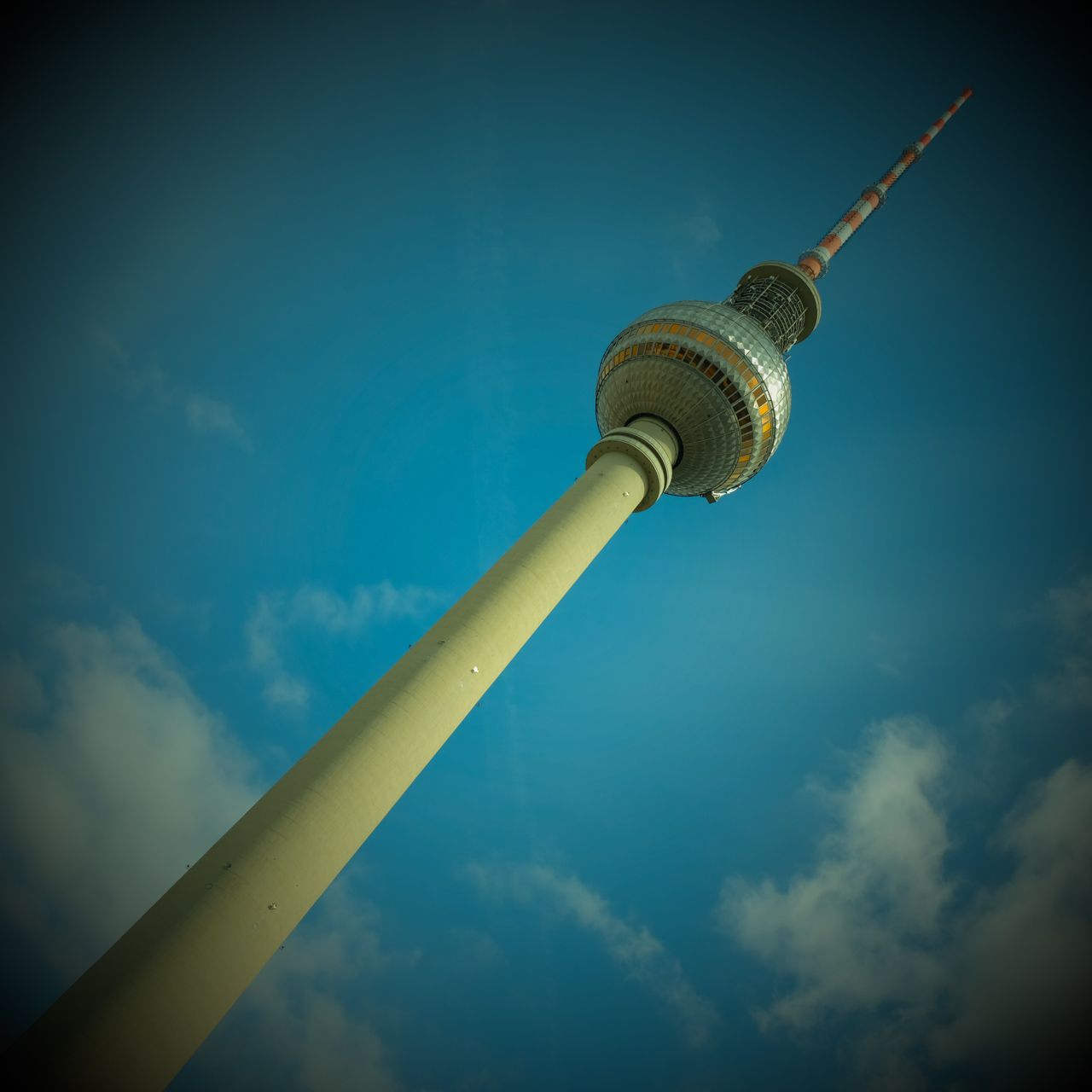 A weekend of vinyl hunting in Germanys biggest city with amazing record shops and some decent finds.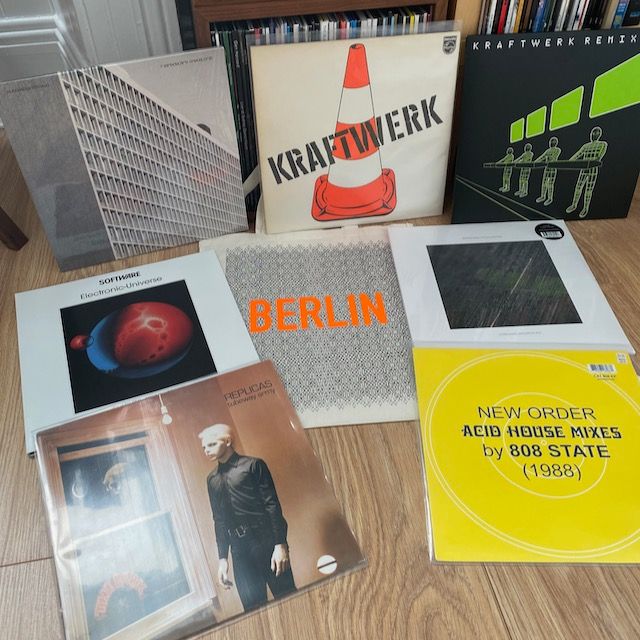 I recently added Plausible to my Ghost instance, to build a lightweight and privacy focused analytics environment for my site. No more Google here!