Stuff #76 - Chicken Fashion, Michelin Stars and Heardle
Chicken Fashion, Michelin Stars and Heardle - alongside all the Stuff that makes us smarter.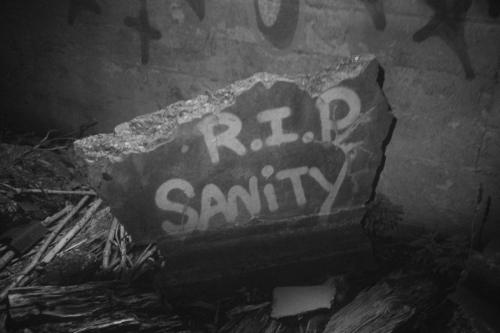 Hey, I'm Matt...
The platform move of last week didn't seem to generate any problems, the delivery and open rates have remained stable, so I'll stick around here for a while!
The news cycle remains relentlessly grim, I'm hoping that Stuff can help give you a little light distraction.  
Thank you for being a part of Stuff. If you received this email from an excellent friend, and would like to subscribe, please go here. If you'd like an archive of Stuff from the beginning of 2022 - it's here.
Also, huge thanks to the 11 new subscribers that joined this week - it is great to have you on board!
Onward with the Stuff that MattR's this week...
---
🎧
My
aural stuff
for you this week is a terrific new album from France by Charlotte Adigéry and Bolis Pupil.
Topical Dancer mixes influences from around the world, with a poppy electronica that brings to mind early Christina and the Queens, or maybe Mura Masa. It is a terrific listen, curious and uplifting all at the same time.
Listen to Topical Dancer by Charlotte Adigéry and Bolis Pupil on Spotify here.
Smart Stuff that someone said:
Do what you dream of doing even while you're afraid.  - Ariana Huffington
---
Other Stuff I've done:
Stuff that MattR's Newsletter
Join the newsletter to receive the latest updates in your inbox.