Stuff #74 - Borkum, Violet and A-Ha
Borkum, Violet and A-Ha. All the Stuff that MattR's in one place.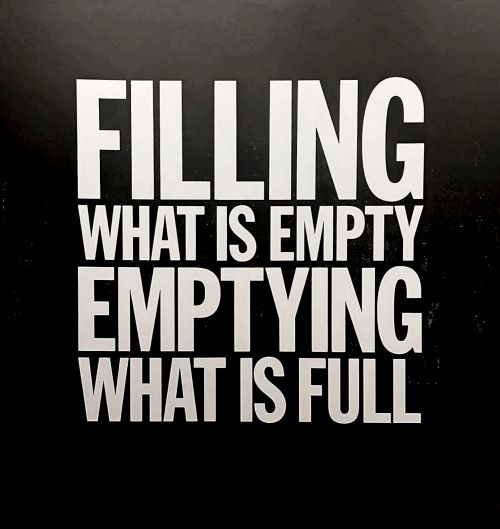 Happy Monday! In the last two weeks, I've moved house and we've weathered two pretty hefty storms here in Dublin. I hope that I find you safe and well wherever you are.

Here's your weekly dose of the Stuff that MattR's, my weekly newsletter with links, articles and thinking that makes us all smarter.
Thank you for being here. If you received this email from a friend, and would like to subscribe, please go here.
I'm still Matt, lets get on with the Stuff that MattR's…
My aural gift for you this week is an album from 2020 that was recommended to me recently by a good friend (and subscriber).  Black Feathers is by Sam Brookes, a singer/songwriter from Bristol. This has been on heavy rotation recently, and I think it's been overlooked.
Smart stuff someone said:
The thing about pendulums we too easily forget in the darkest hours; they swing back. Right now, one is quietly supercharging its return." – Alain de Botton
Stuff that MattR's Newsletter
Join the newsletter to receive the latest updates in your inbox.