Hey, Matt here.
Welcome to a new week AND to the new readers since last issue. A reminder that you can find me on the web and on Threads.
Thanks for joining me - now, onto the good stuff!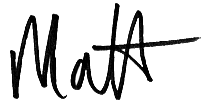 ---
The news. I hope that you are keeping safe and well with all the current news from Israel and Palestine. Here's how to support your team members affected by the situation.
Overthinking. Is Analysis Paralysis holding you back? Here are some practical tips that will help you stop overthinking things. (Self)
Bullshit. Why do so many people think that their job is useless? And how harmful is it to see things that way? (Psyche)
Philosophy. 41 short rules for a good life from some of the greatest minds. #10 really resonates for me. (Hive)
Health. The surprising ways your mind influences your health. See also, the excellent book - The body keeps the score.
No. It's a tiny word, but it can be difficult to say. These tips and tricks will help you.
Happiness. Apparently the sweet spot for happiness is about 70 years old. Fatherly.
✍️
Journal Prompt:
What's a recent scenario where you were anxious and it turned out fine? (
More prompts here
)
---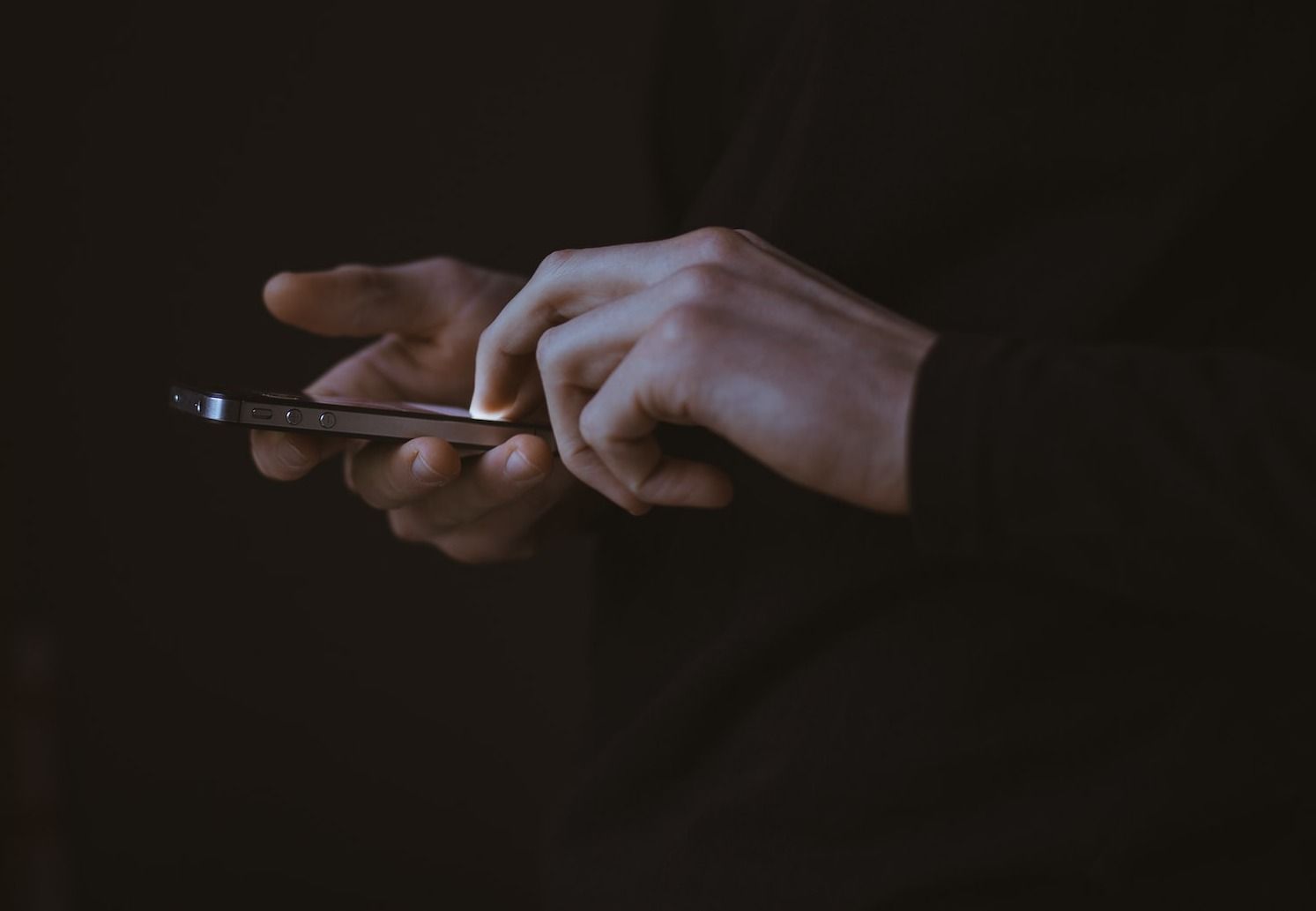 Nomophobia. The symptoms are real, trembling, disorientation and changes to your breathing. It's no mobile phone phobia.
Music. I've posted this before somewhere, but it is a great resource. Every Noise at once lists all the musical genres, input your favourite artists and find out who orbits them. You can even click through and get a playlist of that sub-genre.
Free books. Openstax has free reference and textbooks from across a wide range of subjects. Great resource for lifelong learners.
Asleep. This new book of photography portraits captures people as they sleep. Caution, there is a bum in one of these pictures.
Finally. Qwertytiles. I'm ashamed to say I was very poor at this. A typing game inspired by piano tiles.
---
🔈 Stuff to Listen to...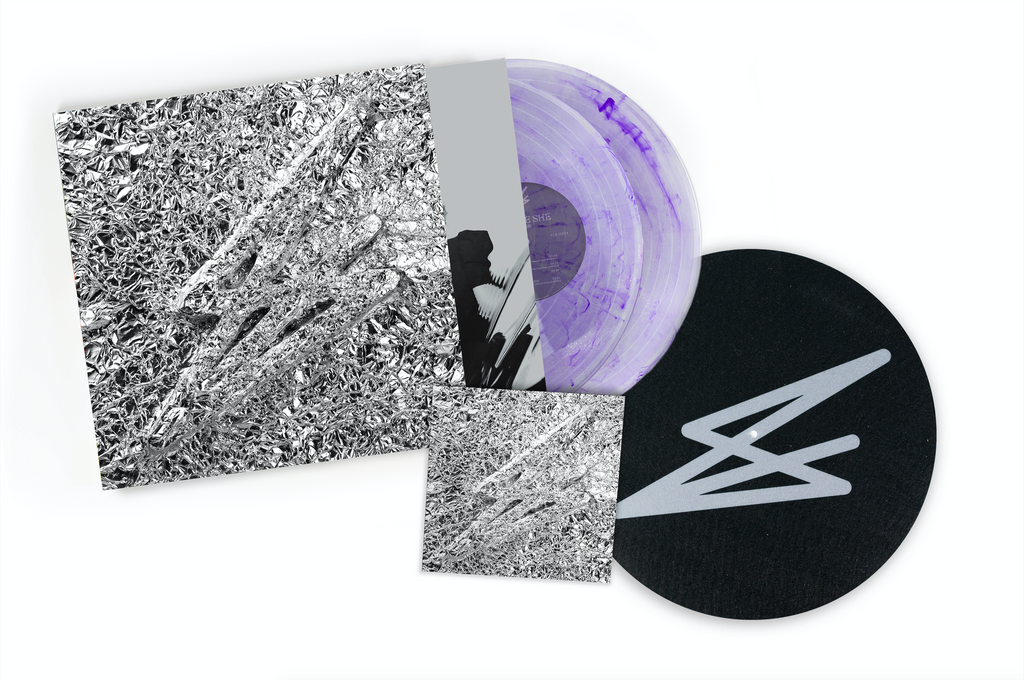 🎧 This week, my aural treat is quite special. Say She She are a soulful, female led band from Brooklyn and London and their latest album 'Silver' is a fantastic listen.
Firmly recalling the soul and disco sounds of the late 70's, this album was recorded 'live' onto tape and has a warm, analog sound alongside some very cool and danceable tunes. I love this work, which would grace any dancefloor - but also is worth prolonged listening.
Highly recommended album.
Stuff someone said.
"To get born, your body makes a pact with death, and from that moment, all it tries to do is cheat'
Louise Gluck