Stuff #97 - you're special!
It's time to inject a little activity into your work day, as well as starting to banish distractions. We learn that readers live longer, and as always - we reach for the stars.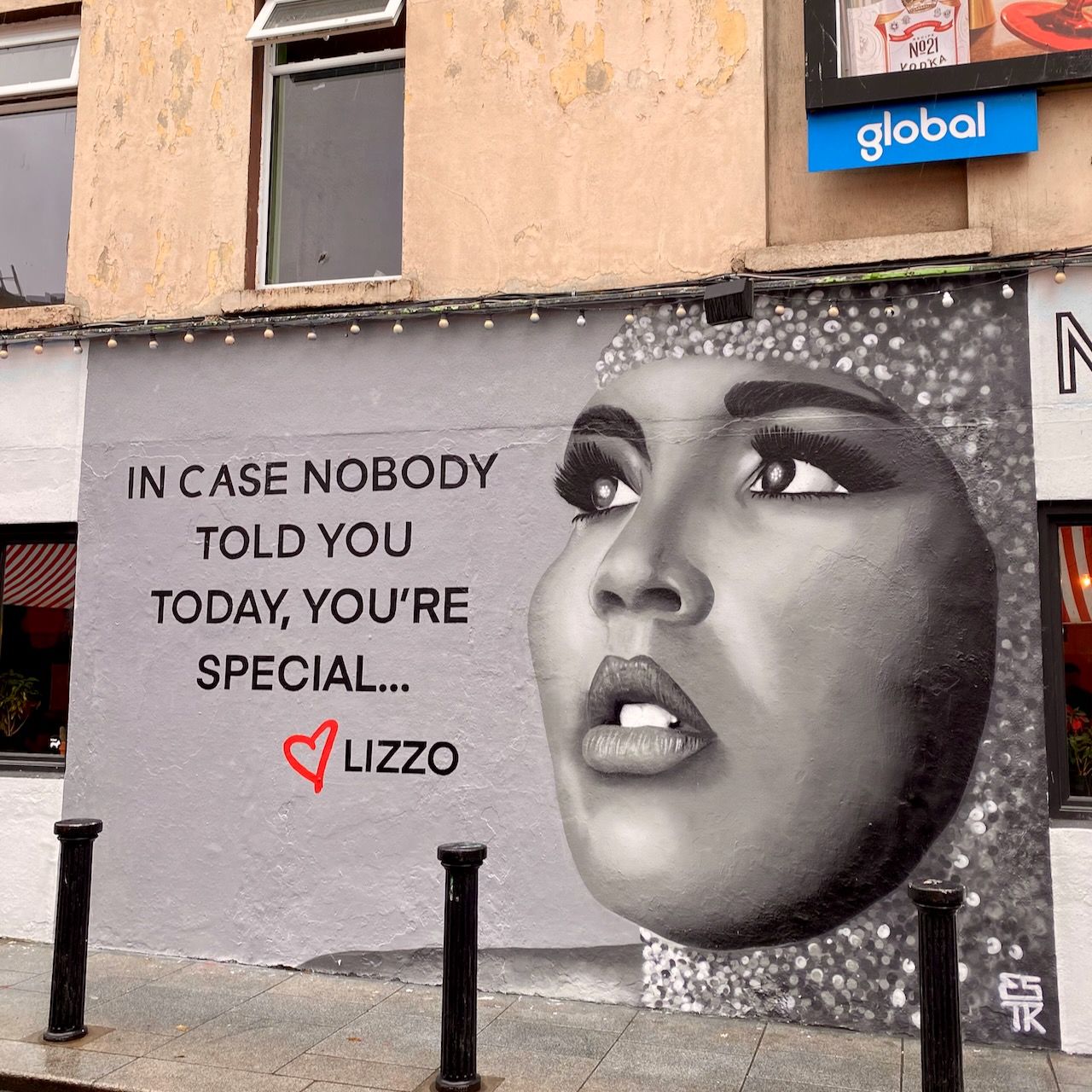 Stuff that someone said:
"You don't see the world as it is – you see the world as you are"   The Talmud
Comments
Sign in or become a Stuff that MattR's member to read and leave comments.

Stuff that MattR's Newsletter
Join the newsletter to receive the latest updates in your inbox.