Stuff #94 - you solved Philosophy!
How to write precision emails, improve your sleep AND be a better reader. Plus - a free resource: the Done Stuff template to power-up your performance review.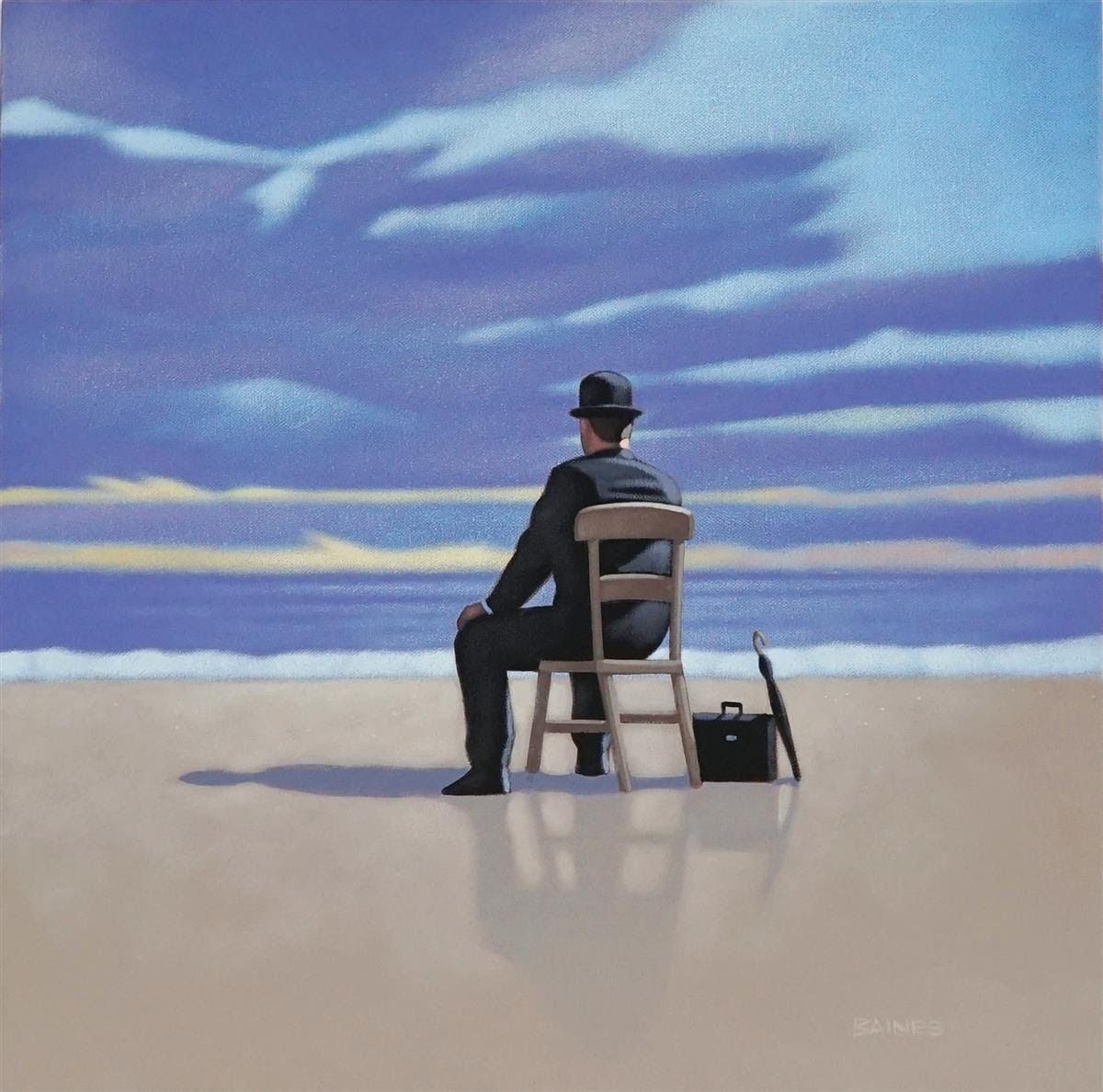 Stuff that someone said:
"The lack of sleep is no great matter, but the images that insomnia brings - no, I prefer nightmares."   Samuel Beckett
Comments
Sign in or become a Stuff that MattR's member to read and leave comments.

Stuff that MattR's Newsletter
Join the newsletter to receive the latest updates in your inbox.