Stuff #90 - Jelly on a plate
Thinking about a personal digital reset, conscious leadership skills, Desert Island Discs and Edition #2 of the Stuff Mixtape.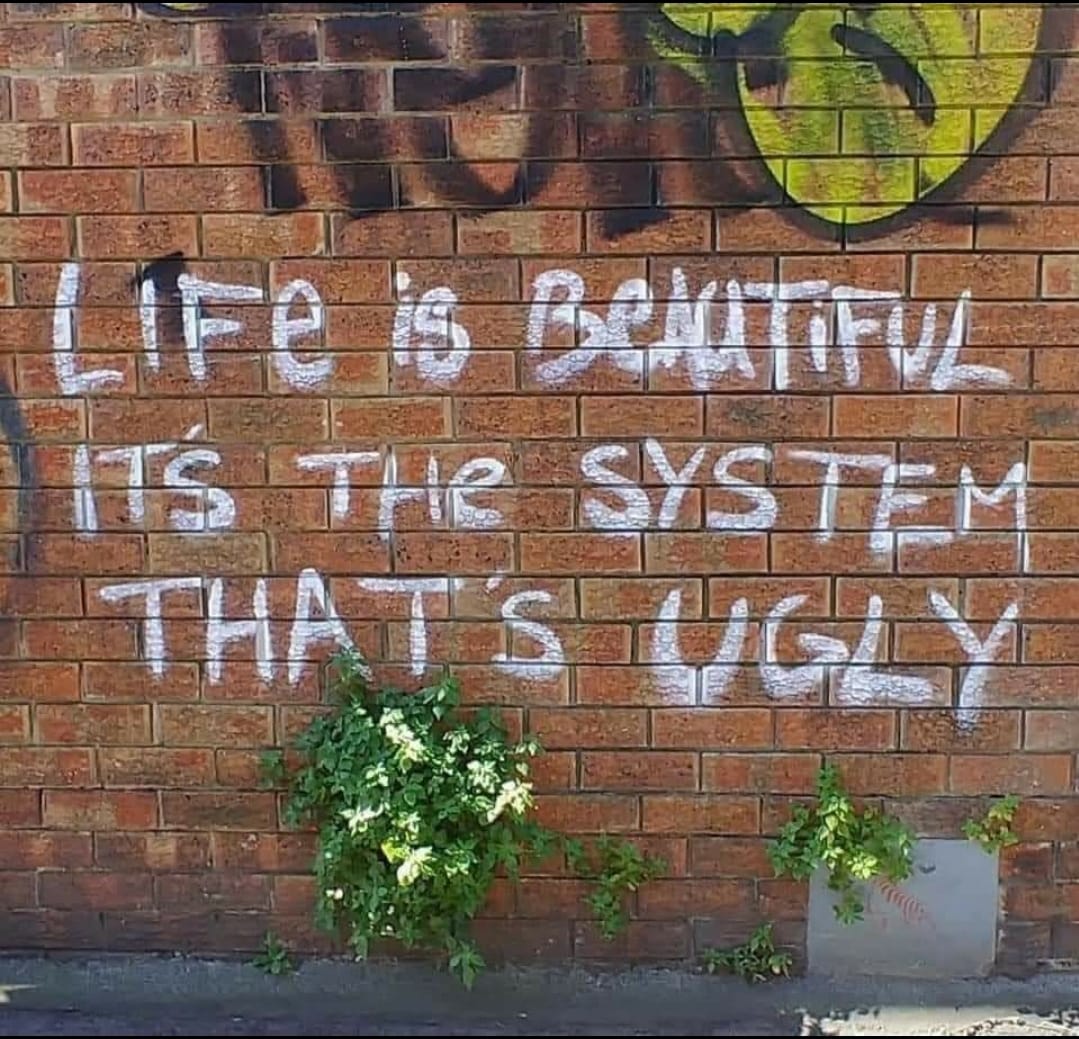 👓
Hi from
Spain
, I'm Matt...
Welcome to another week of Stuff, I hope this mail finds you well. Thanks to all the new subscribers this week, its great to have you on board!
This week, we have edition #2 of the Stuff Mixtape, with some great news music to keep you company as you read the mail - all the details are below, but if you want to listen and read,
here's a shortcut.
Thank you for being a part of Stuff. If you received this email from an excellent friend, and would like to subscribe, please go here. If you'd like an archive of Stuff from the beginning of 2022 - it's here.
Onward with the
Stuff that MattRs
this week...

🎧
My
aural stuff
for you this week is the second edition of the Stuff Mixtape. I've put together another hour of eclectic tunes that are in and around my orbit right now. This month we have some classic jazz, some up-to-the minute summery rap and some eerie electronics.
I hope you enjoy this as much as I did putting it together.
Listen to Stuff Mixtape #2 on Spotify here.
Stuff that someone said:
"Curiosity is the engine of civilisation"   Peter Cundill
📫
Do you love independent writing?
I recommend The Sample.
Every day, they will send you a novel newsletter you might like, no obligation.
Comments
Sign in or become a Stuff that MattR's member to read and leave comments.

Stuff that MattR's Newsletter
Join the newsletter to receive the latest updates in your inbox.