Stuff #87 - Free in the Knowledge
Thinking about developing your leadership skills, avoiding procrastination, preventing burnout and 'outhorsing' your email so you can enjoy some downtime!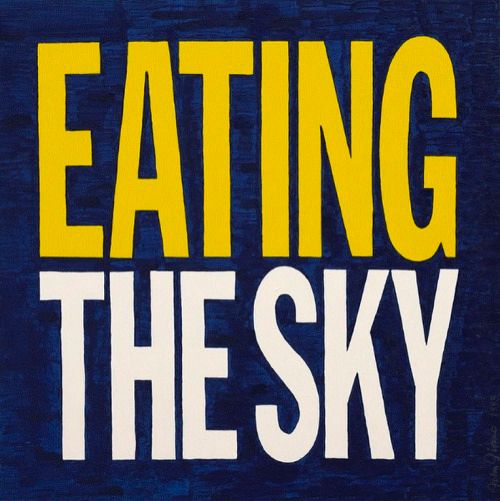 Comments
Sign in or become a Stuff that MattR's member to join the conversation.

Stuff that MattR's Newsletter
Join the newsletter to receive the latest updates in your inbox.