Stuff Mixtape #1
Today I'm launching the Stuff Mixtape - a monthly playlist of music to accompany the Newsletter - I hope you enjoy listening as much as I enjoyed putting it together.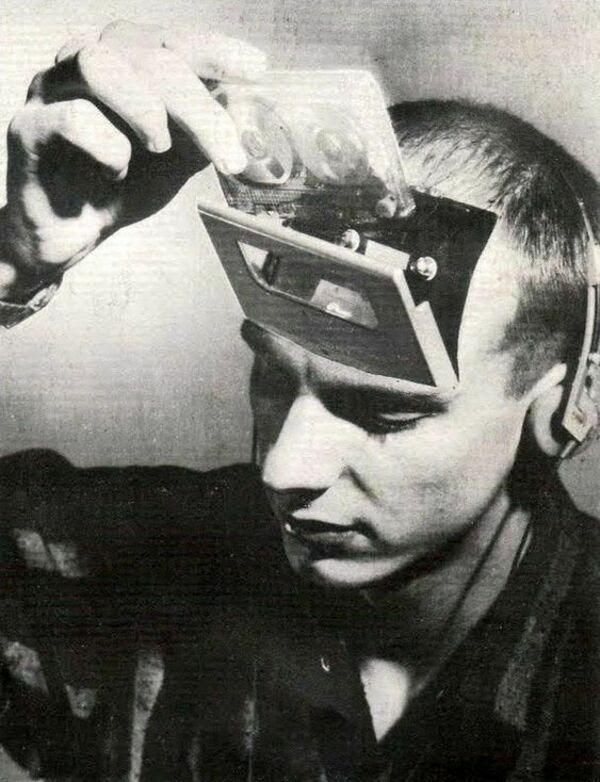 I really miss mixtapes, the art of pulling together some favourite tracks for your friends or a loved one, carefully selected to make the mood. I must have made hundreds, even thousands in the past.

I've decided that Summer 2022 is when I bring the mixtape back - so with today's newsletter, I'm launching the monthly Stuff Mix - I hope you love it as much as I enjoyed making it.  You can listen to it directly, by clicking the playlist below.
There are some lesser-known disco classics, soul and funk classics alongside blissed out hip-hop and reggae. Everything is carefully selected to give maximum listening pleasure - enjoy!
Comments
Sign in or become a Stuff that MattR's member to join the conversation.

Stuff that MattR's Newsletter
Join the newsletter to receive the latest updates in your inbox.