Stuff #81 - Minimum Viable Prawn
Monday Motivation, superpowers and minimum viable prawns... it's the Stuff that MattRs this week.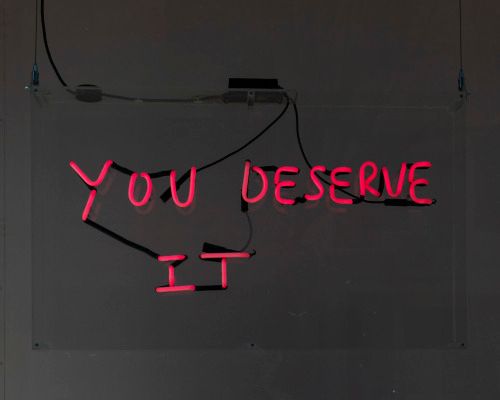 👓
Hi from
Dublin
, I'm Matt...
Back home after a lovely long weekend in Berlin, soaking up the sights and sounds of a different city. I hope that this finds you well, and ready for an awesome week. You deserve it.
Thank you for being a part of Stuff. If you received this email from an excellent friend, and would like to subscribe, please go here. If you'd like an archive of Stuff from the beginning of 2022 - it's here.
Onward with the
Stuff that MattRs
this week...
---
---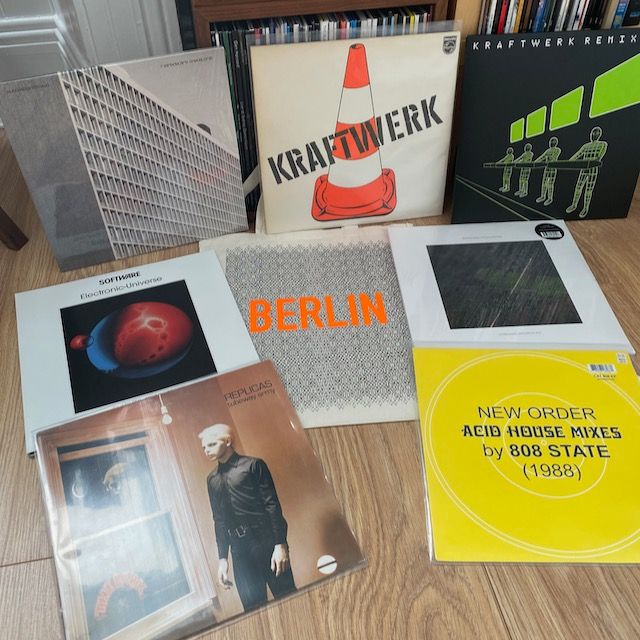 ---
🎧
My
aural stuff
this week is the fantastic new album from Kae Tempest - spoken word, beat poetry - whatever you call it, this album is a fantastic blend of words and beats, and will be everywhere for the next few months.
Get in early - if you don't listen to anything else, just find track 5, Salt Coast - amazing.
Listen to Kae Tempest - The Line is A Curve on Spotify here.
---
Stuff that someone said:
"Everything can be taken from a man but one thing: the last of the human freedoms — to choose one's attitude in any given set of circumstances, to choose one's own way." Viktor Frankl
Stuff that MattR's Newsletter
Join the newsletter to receive the latest updates in your inbox.