Stuff #70 - GPS, Mrs Doubtfire and Polar Bears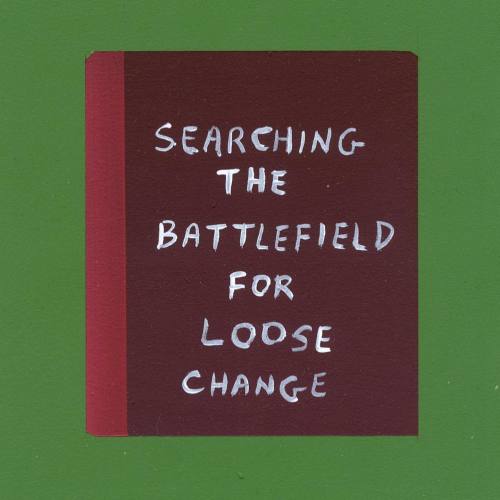 Happy Monday!
Thanks for all the feedback last week on the free habit tracker, I'm glad it was useful. I really enjoy hearing from you –just hit reply to get in touch - I answer all the mails! If you received this email from a friend, and would like to subscribe, please go here.
Onwards with the Stuff that MattR's this week…
My aural gift for you this week is a fantstic album that arrived on vinyl this week, luckily it's streaming as well so I can share it with you. Music for Photographers by The Black Dog is a collection of ambient tracks written to accompany some beautiful photography. It's lovely music to work with, gentle and thoughtful - in fact, I have it on right now!
Stuff that MattR's Newsletter
Join the newsletter to receive the latest updates in your inbox.