Hey, Matt here.
Welcome to a new week AND to the new readers since last issue. A reminder that you can find me on the web and on Threads.
It's mixtape week, you can give it a play here to keep you company as we get into the links.
Thanks for joining me - now, onto the good stuff!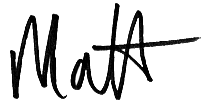 ---
Monday Motivation. Let this week be the one where you stop procrastinating, by managing your emotions. I recognise all four of these states. (The Brain Coach)
To-Do. An excellent idea, keep a second to-do list of items that can be done in 5 minutes or less. Keep it close to you at all times. I'm going o implement this.
Wellbeing. Small moments can zap your performance. Find out about the hidden toll of microstress. (Havard Business Review)
Apres-Work. What are you doing after work today? Here's an excellent list of fifty fulfilling things you can do this evening, instead of app-scrolling. (The Muse)
Decompress. Along the same lines, how these people with stressful jobs decompress. Including sober raves, beekeeping and skydiving.
The future. The best inventions of 2023. Including Braille Lego and Spotify AI DJ. (Time Magazine)
✍️
Journal Prompt:
How do you handle relationships with people who have different views or beliefs? (
More prompts here
)
---
Travel. Maps. Click on an image to hear a podcast episode about the place. A great way to travel without leaving your desk.
Name that tune. Google Hum will allow you to sing a tune, and AI will do the rest to help you find the name. I tried it, and it works most of the time!
Climate Change. We can solve this. We've done it before, what happened to Acid Rain? (Scientific American).
London. The London Metro Memory Game. Infuriating. I'm at 61.2% so far. Also, Paris, Berlin and Vienna - and New York coming soon.

Finally. Puzzmo - a daily page of puzzles, some free, some paid. Beautifully designed, and requiring a solved puzzle to even get in.
---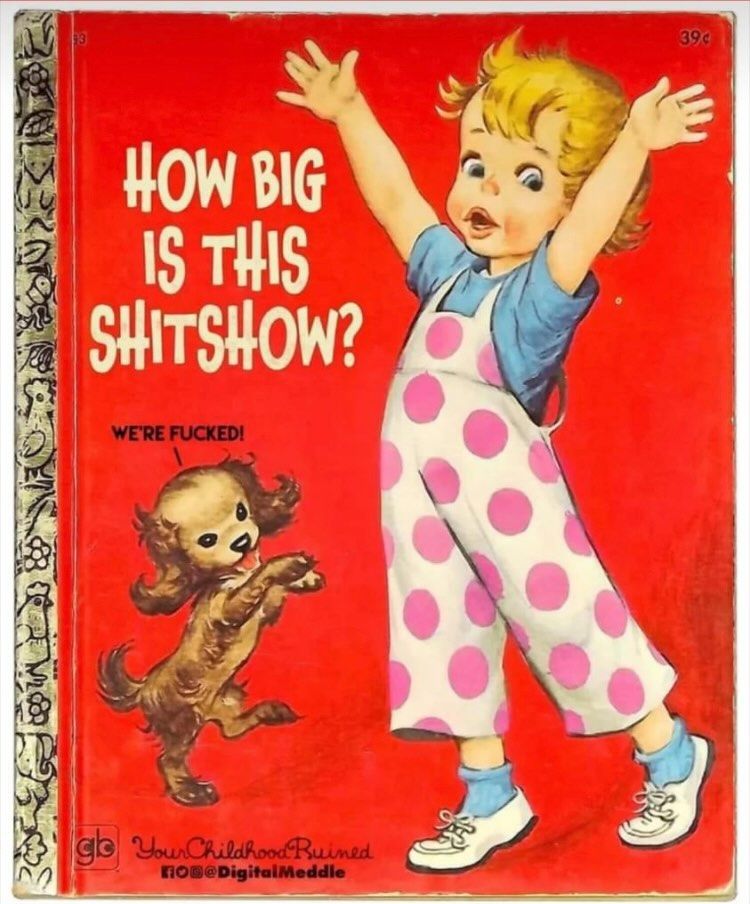 🔈 Stuff to Listen to...
🎧 The 18th edition of the Stuff Mixtape is once again jammed with great music that has been in my orbit this month. The mixtape runs to nearly 2 hours, and some highlights include:
Opening with the extraordinary Mitski, as well as Noah Yorke and Yaya Bey. I have an amazing track from UNKLE and previous Stuff favourite Imperieux.
We go around the world with tracks from Qbanaa (in Spanish) and a great Finnish cover of a Fleetwood Mac tune.
There is some awesome soul from the Monophonics, some classic reggae from Ini Kamoze and a terrific remix from Clark on a tune by Theodore.
To take us home, there is a beautiful new tune from Vince Clarke, one of the originators of Synthpop legends Depeche Mode.
A reminder that the Mixtape Archive is here...
Stuff someone said.
Once you're out the door, it's always worth it
Lachlan Morton