Top ten albums of the Decade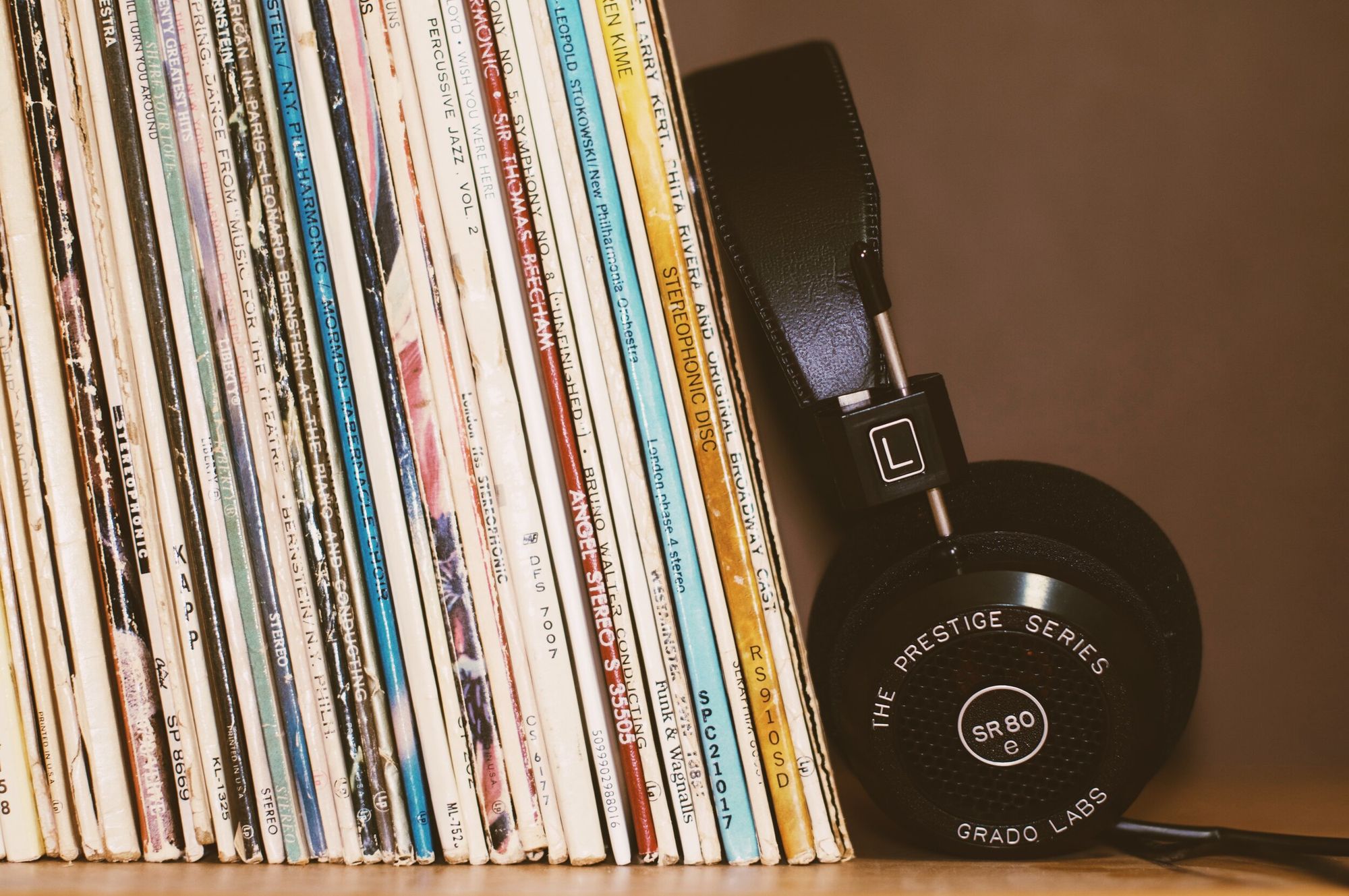 Writing a 'best of the decade' or a top ten of the 'tens' is a heavy lift. When you listen to a LOT of music, then it's a struggle to pull out the absolute favourites.
For this one, I chose my favourite album of each year... this wouldn't be a bad list of albums to keep on repeat for a decade.
2010 - Black Noise - Pantha du Prince
2011 - Ceremonials - Florence and the Machine
2012 - Rhythm & Repose - Glen Hansard
2013 - Les Revenants (OST) - Mogwai
2014 - El Pintor - Interpol
2015 - Gomorrah (OST) - Mokadelic
2016 - You want it darker - Leonard Cohen
2017 - Marlon Williams - Marlon Williams
2018 - Here lies the body - Aidan Moffat & RM Hubbert
2019 - Ghosteen - Nick Cave and the Bad Seeds
Stuff that MattR's Newsletter
Join the newsletter to receive the latest updates in your inbox.