Stuff Mixtape #2
It's the second Stuff Mixtape - a monthly playlist of music to accompany the Newsletter - I hope you enjoy listening as much as I enjoyed putting it together.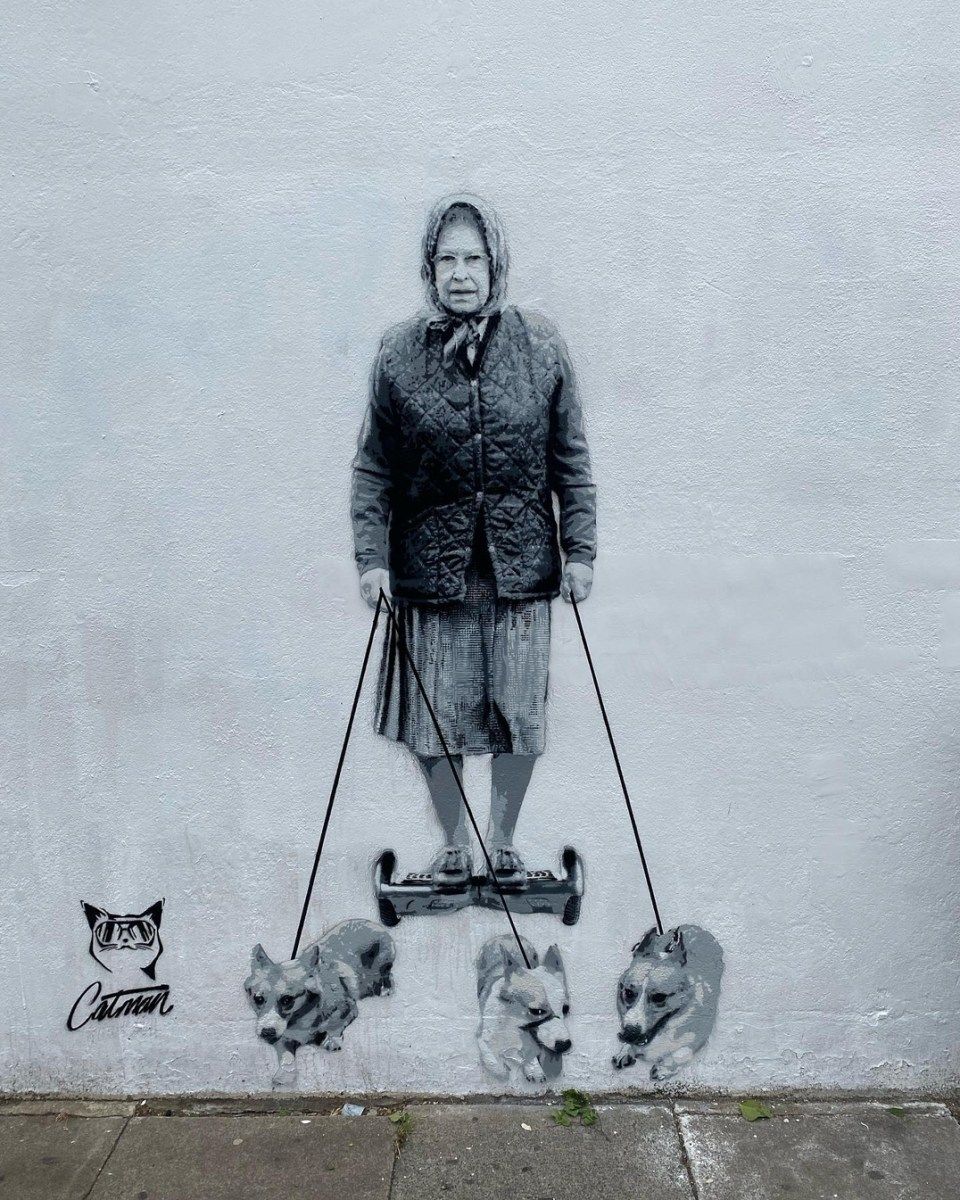 Seems the mixtape still lives on, certainly for Stuff readers, who enjoyed last month's first edition.
This month, I've compiled an hour of tunes that have been in my orbit over the last few weeks. Some are old - like Blossom Dearie singing Comment Allez Vous or The Rocksteady classic, 'Sock it to me' by The Gaylads.
Others are new, like Oliver Sims -Hideous (featuring an outstanding appearance from Jimmy Somerville), or the extraordinary Pa Salieu with Mura Masa.
Elsewhere, there are cheeky tunes from Serge Gainsbourg and a stone-cold classic from Camille Yarborough.
Once again, I really hope you enjoy this as much as I enjoyed making it.
Comments
Sign in or become a Stuff that MattR's member to read and leave comments.

Stuff that MattR's Newsletter
Join the newsletter to receive the latest updates in your inbox.