Stuff #96 - Slow down and wander
It's time to slow down and get more things done, as well as discovering Flânerie. We'll discover that Fridays are dead, and some ancient methods for coping with anxiety.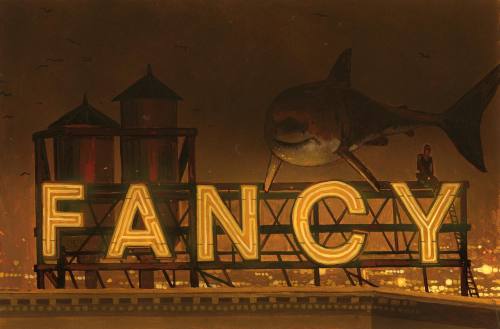 Stuff that someone said:
"People do not decide their futures, they decide their habits and their habits decide their futures."   FM Alexander
Comments
Sign in or become a Stuff that MattR's member to read and leave comments.

Stuff that MattR's Newsletter
Join the newsletter to receive the latest updates in your inbox.