Stuff #95 - be default essential
Discovering what it means to be Default Essential, cultivating humility and guarding your Work-Life Balance. Plus, Stuff Mixtape #3 and much more...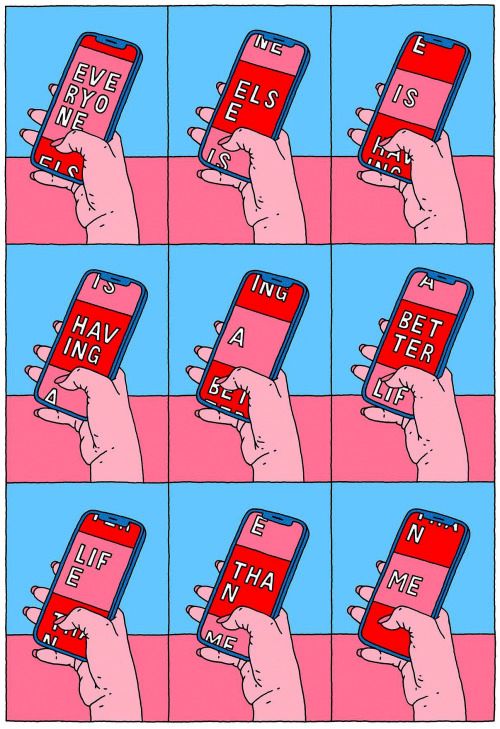 Stuff that someone said:
"Anger is an acid that can do more harm to the vessel in which it is stored than to anything on which it is poured."   Mark Twain (via)
Comments
Sign in or become a Stuff that MattR's member to read and leave comments.

Stuff that MattR's Newsletter
Join the newsletter to receive the latest updates in your inbox.