Stuff #93 - Atchim! Bless you...
Some practical ways to stop being so busy, supercharge your remote management skills and even learn to reduce anxiety through breathing. Oh, and sneezing around the world! Plus - I introduce 'Recommended Stuff'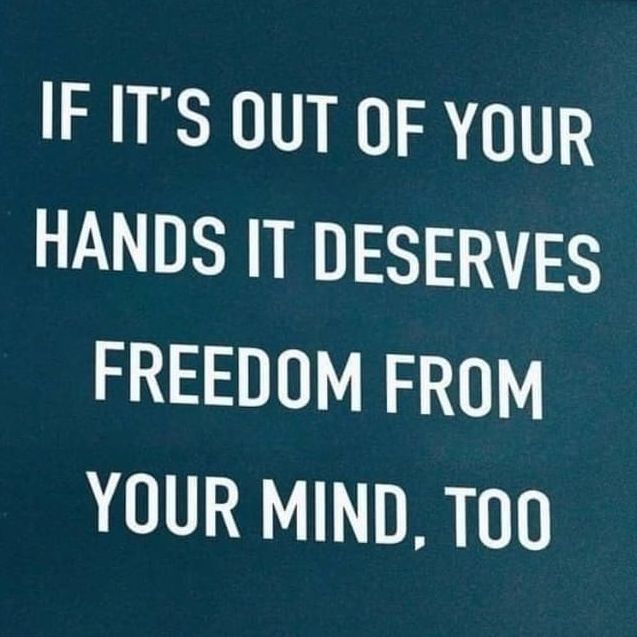 Stuff that someone said:
"Think in the morning. Act in the noon. Eat in the evening. Sleep in the night." –William Blake
Comments
Sign in or become a Stuff that MattR's member to read and leave comments.

Stuff that MattR's Newsletter
Join the newsletter to receive the latest updates in your inbox.