Stuff #92 - Knolling the net
It's time to let go of perfectionism and start to build some rituals to support you. We'll learn about knolling and help get rid of some anxiety.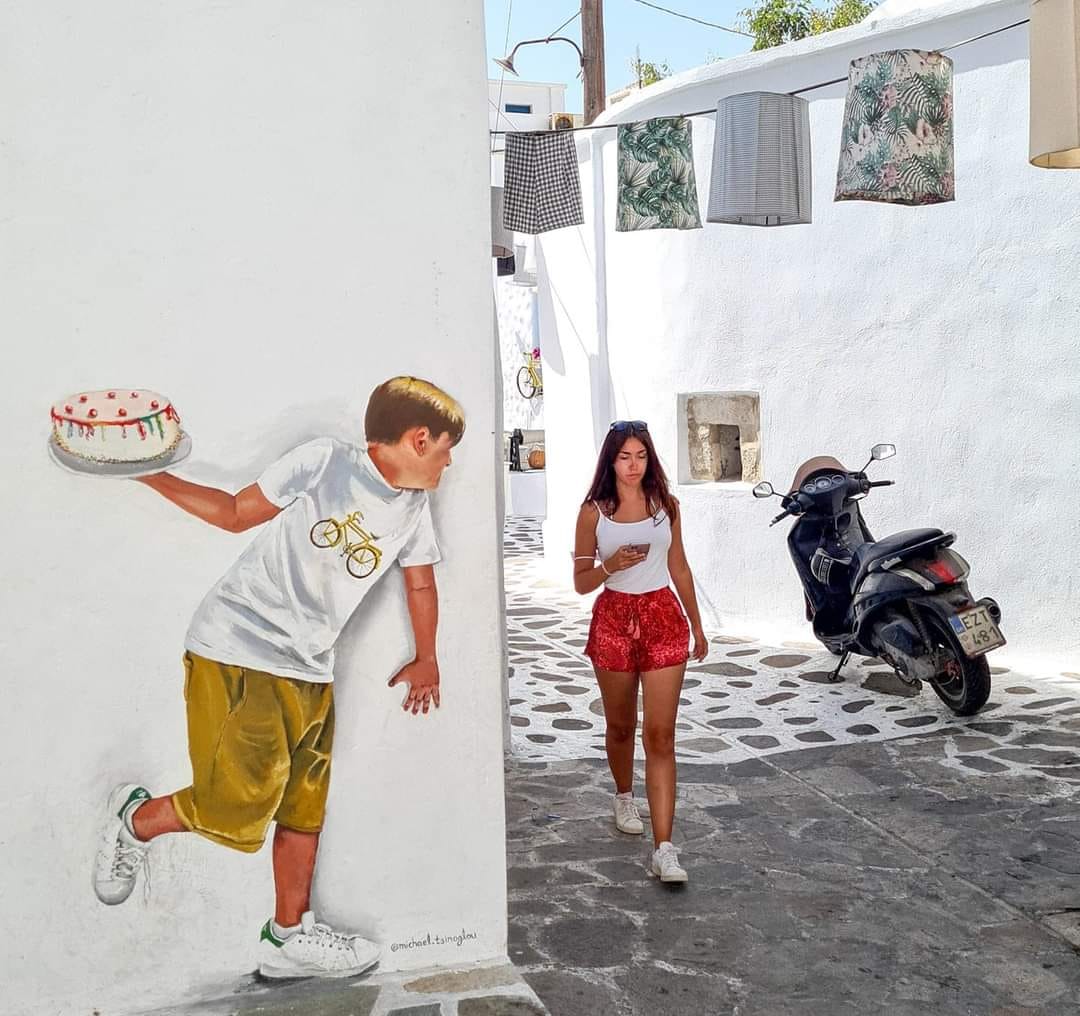 👓
Hi from
Dublin
, I'm Matt...
I'm back in Ireland after time in Spain, holidaying, living, and working remotely for a month. It was good to 'strip back' life, no TV, not much news cycle and very few 'things' around us as we started a second home from scratch. More to come on that, but I'm refreshed and ready to get back into life in Dublin.
Thank you for being a part of Stuff.
If you received this email from an excellent friend, and would like to subscribe,
please go here
. If you'd like an archive of Stuff from the beginning of 2022 -
it's here
.
Onward with the
Stuff that MattRs
this week...

🎧
My
aural stuff
for you this week is from the brilliant
Kelly Lee Owens
, a Welsh musician and producer who has put out some great electronic music over the last few years.
LP8 is the latest release, co-produced with 'noise artist' Lasse Marhaug. It's a bold and futuristic take on music, sounding like it has come from the future to share a message. I love the sounds on here, which seem like a natural progression from previous work.
Listen to Kelly Lee Owens - LP8 on Spotify here.
Stuff that someone said:
"We buy things we don't need, with money we don't have, to impress people we don't like."   Tyler Durden (via @chuckpalahniuk)
👓
If you ever need an Icebreaker for a meeting,
check out The Questions:
it's my free pile of random questions to kick start your conversations.
Comments
Sign in or become a Stuff that MattR's member to read and leave comments.

Stuff that MattR's Newsletter
Join the newsletter to receive the latest updates in your inbox.