Stuff #91 - there be dragons!
What happens when you learn to finish stuff, and figure out how to read 10x faster than you do now? Maybe the 5-hour rule will help you do more...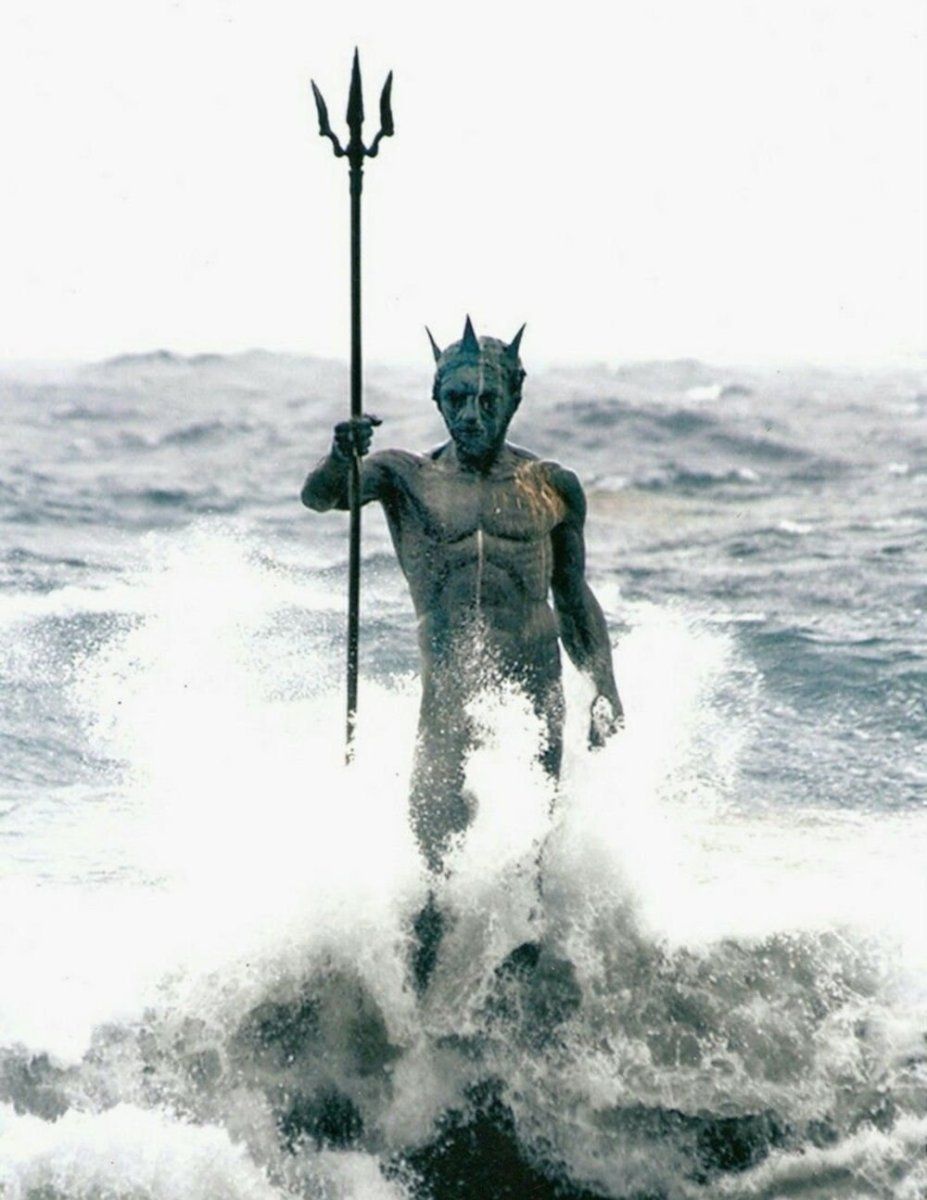 👓
Hi from
Spain
, I'm Matt...
I'm into the last days of my time in Spain, and I used the last week to experiment on true remote working. I was just as connected and productive working from
my tiny desk
and had the benefit of bright sunshine and warm air. I can see this being a more regular occurrence in the future.
As always, I hope this mail find you safe and well wherever you are.
Thank you for being a part of Stuff.
If you received this email from an excellent friend, and would like to subscribe,
please go here
. If you'd like an archive of Stuff from the beginning of 2022 -
it's here
.
Onward with the
Stuff that MattRs
this week...

🎧
My
aural stuff
for you this week is a film soundtrack from one of my favourite musicians,
Blanck Mass.
The movie is Ted K, which tells the life story of Ted Kaczynski in Lincoln, Nebraska before he became infamous as the Unabomber. It's a suitably eerie and intense soundtrack, and well worth time to have a listen.
Listen to Ted K by Blanck Mass on Spotify here.
📫
Do you love independent writing?
I recommend The Sample.
Every day, they will send you a novel newsletter you might like, no obligation.
Stuff that someone said:
"The best way to make things better is to see how they are..."   Seth Godin (via)
Comments
Sign in or become a Stuff that MattR's member to join the conversation.

Stuff that MattR's Newsletter
Join the newsletter to receive the latest updates in your inbox.