Stuff #86 - Again & Again
Looking at self-care, free e-books, the practical things that make you happy and introducing the Stuff Mixtape.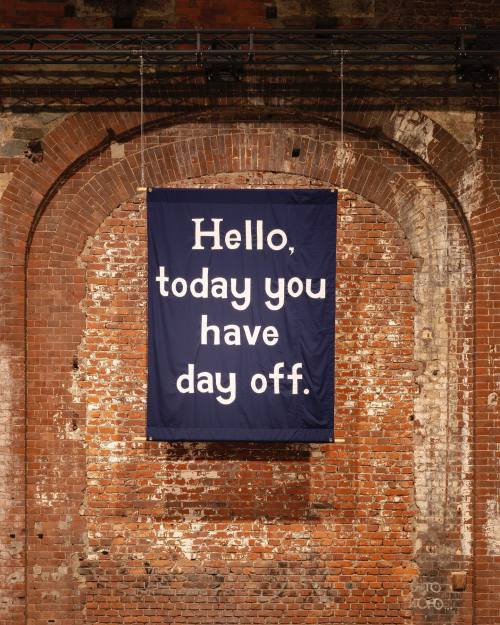 👓
Hi from
Dublin
, I'm Matt...
I really miss mixtapes, the art of pulling together some favourite tracks for your friends or a loved one, carefully selected to make the mood. I must have made hundreds, even thousands in the past.
I've decided to that Summer 2022 is when I bring the mixtape back - so with today's newsletter, I'm launching the monthly
Stuff Mix
- I hope you love it as much as I enjoyed making it. Now might be the perfect time to hit 'play' on that...it's perfect for accompanying the mail!
Thank you for being a part of Stuff.
If you received this email from an excellent friend, and would like to subscribe,
please go here
. If you'd like an archive of Stuff from the beginning of 2022 -
it's here
.
Onward with the
Stuff that MattRs
this week...
🎧
My
aural stuff
for you this week is the very first
Stuff Mixtape
- packed full of new and old bangers from my ears to yours.
There are some lesser-known disco classics, soul and funk classics alongside blissed out hip-hop and reggae. Everything is carefully selected to give maximum listening pleasure - enjoy!
Listen to Stuff Mixtape #1 on Spotify here.
👓
If you ever need an Icebreaker for a meeting,
check out The Questions:
it's my free pile of random questions to kick start your conversations.
Stuff that someone said:
"My job is to be a DJ and make people dance so if people dance, I've done my job."   Jeff Mills
Comments
Sign in or become a Stuff that MattR's member to join the conversation.

Stuff that MattR's Newsletter
Join the newsletter to receive the latest updates in your inbox.