Stuff #80 - Love from Berlin
Improving productivity by pausing, managing energy and Tinder for cats! It's all the Stuff that MattR's this week…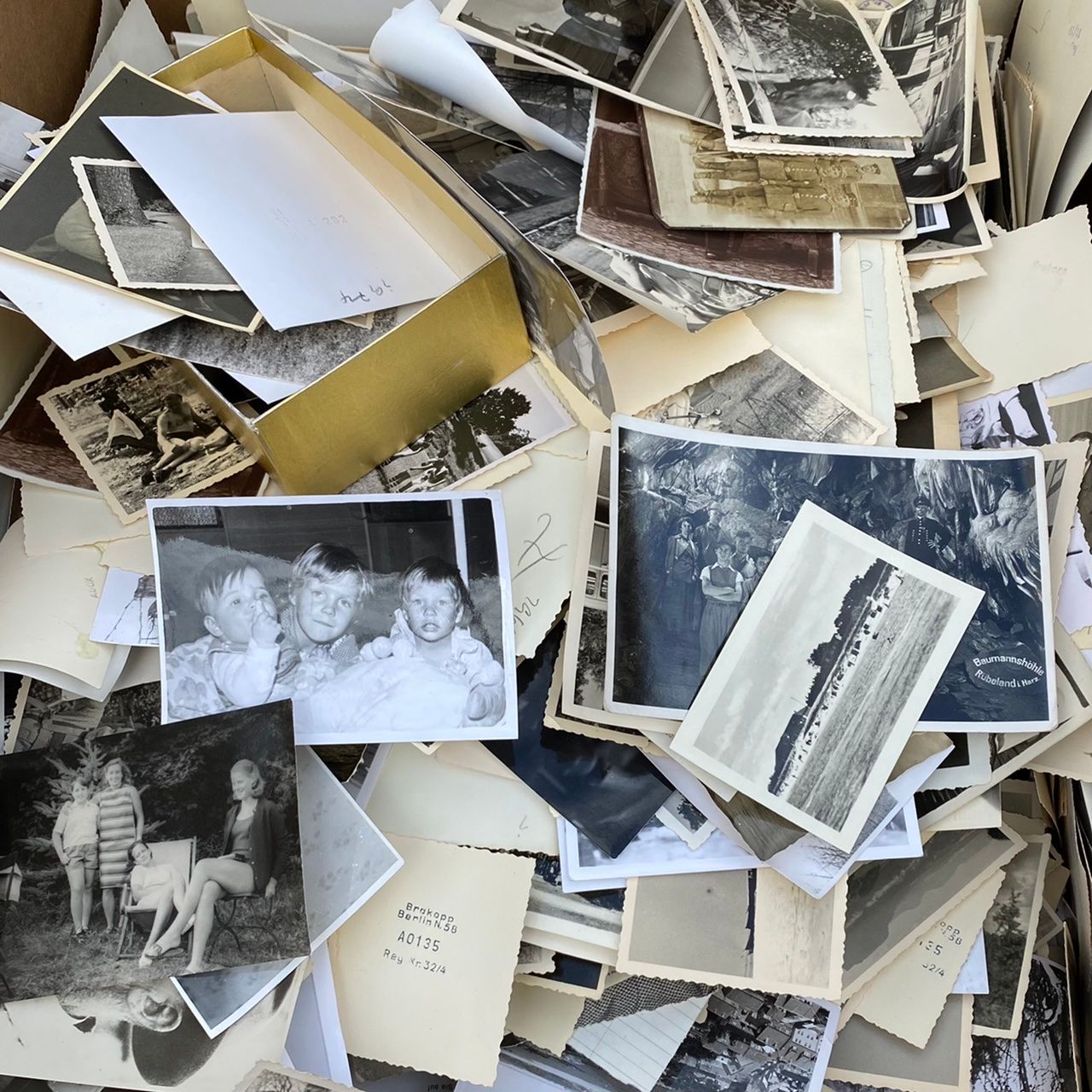 👓
Hi from
Berlin
, I'm Matt...
I've taken a few days out to visit somewhere different, and change my lens on the world. I hope I find you refreshed and ready for the week ahead.
Thank you for being a part of Stuff. If you received this email from an excellent friend, and would like to subscribe, please go here. If you'd like an archive of Stuff from the beginning of 2022 - it's here.
Onward with the
Stuff that MattRs
this week...
---
🎧
My
aural stuff
for you this week is old and unusual - and I was lucky enough to discover this on vinyl in a record shop here in Berlin. Electronic Universe Pt 1 by Software is some early 80's instrumental synth electronica. It's a stunner, and well worth a listen.
Listen to Software - Electronic Universe Pt1 on Spotify here.
Smart Stuff that someone said:
"Berlin, the greatest cultural extravaganza that one could imagine."   David Bowie
Stuff that MattR's Newsletter
Join the newsletter to receive the latest updates in your inbox.