Stuff #79 - iPods, Happiness and Bongo Cat
Stuff #79 - Alongside motivation, superpowers and essential learning for the week, we introduce the world to Bongo Cat!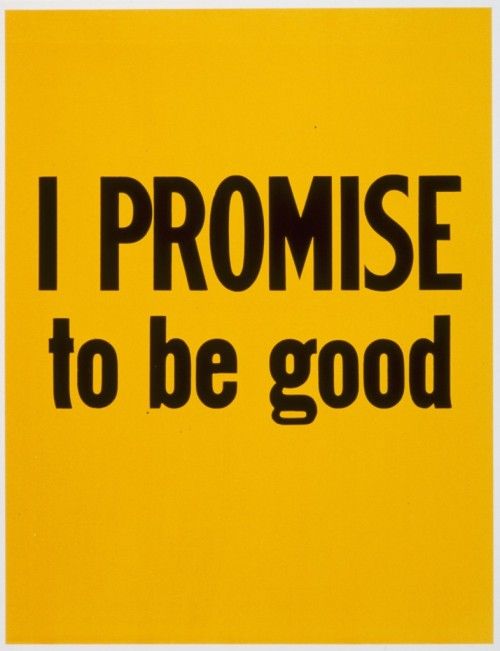 Hey, I'm Matt...
Welcome to a new week, full of possibility and opportunity!  I hope Stuff finds you well, wherever you are. I used some spare time this week to give the homepage for Stuff a bit of a redesign, I hope you like it.
I have a favour to ask... Stuff grows by word of mouth only, so if you could forward this to just one smart friend that you think might be interested, that would be amazing. Sharing is an act of love.
Thank you for being a part of Stuff. If you received this email from an excellent friend, and would like to subscribe, please go here. If you'd like an archive of Stuff from the beginning of 2022 - it's here.
Onward with the Stuff that MattR's this week...
---
🎧
My
aural stuff
for you this week is unusual, but really worth a listen. Over Fields and Mountains by Branko Mataja is a collection of instrumental guitar tracks from Croatia (Dalmatia) and will instantly transport you to somewhere with sunshine and incredible views. It's timeless music, that will open the mind.
Listen to Branko Mataja - Over Fields and Mountains here
.
Smart Stuff that someone said:
"It's dark because you are trying too hard. Lightly child, lightly... Just lightly let things happen and lightly cope with them...throw away your baggage and go forward. There are quicksands all about you...trying to suck you down into fear and self-pity and despair. That's why you must walk so lightly...on tiptoes and no luggage...completely unencumbered."   Aldous Huxley (via)
Stuff that MattR's Newsletter
Join the newsletter to receive the latest updates in your inbox.