Stuff #78 - Super Mario, Super Pumped, Super Cringe!
Super Mario, Super Pumped, Super Cringe! Plus, articles on self-improvement, brain-fog and ways to transform your life.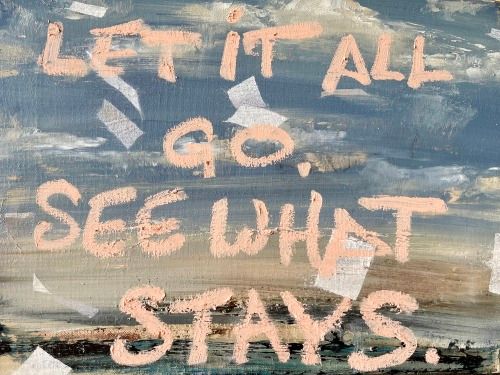 Hey, I'm Matt...
Hi from Dublin!
I hope this finds you well, a deep thank you for all the positive messages I received from last week's mail, I had my highest open rate this year, so maybe some positivity at the start of each week is a good thing.  Hit 'reply' if you have something you want to let me know about, I read every email.
I have a favour to ask... Stuff grows by word of mouth only, so if you could forward this to just one smart friend that you think might be interested, that would be amazing. Sharing is an act of love.
Thank you for being a part of Stuff. If you received this email from an excellent friend, and would like to subscribe, please go here. If you'd like an archive of Stuff from the beginning of 2022 - it's here.
Onward with the Stuff that MattR's this week...
---
Smart Stuff that someone said:
It's not enough to be nice in life. You've got to have nerve.  Georgia O'Keefe (via)
Stuff that MattR's Newsletter
Join the newsletter to receive the latest updates in your inbox.