Stuff #77 - Chupa Chups, Yoda, Bear Love
Stuff #77 - Chupa Chups, Yoda, Bear Love - plus advice on productivity, motivation and taking care of yourself.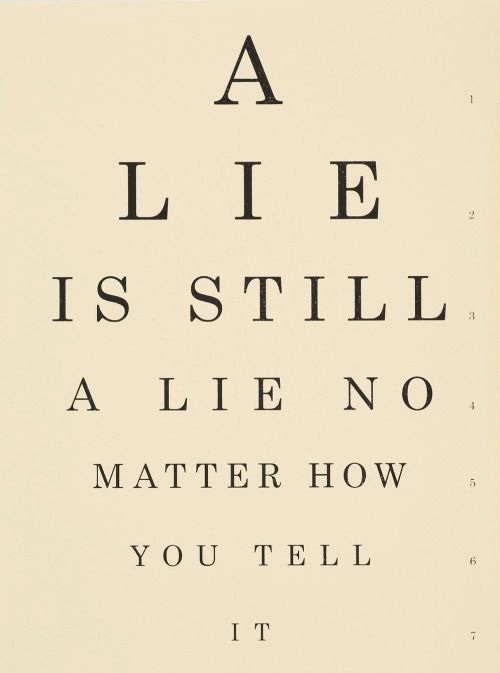 Hey, I'm Matt...
Welcome to a new week, I hope that you are taking loving care of yourself wherever you are.  It's heavy out there at the moment, and I convene Stuff each week to be a short distraction.
I have a favour to ask... Stuff grows by word of mouth only, so if you could forward this to just one smart friend that you think might be interested, that would be amazing. Sharing is an act of love.
Thank you for being a part of Stuff. If you received this email from an excellent friend, and would like to subscribe, please go here. If you'd like an archive of Stuff from the beginning of 2022 - it's here.
Onward with the Stuff that MattR's this week...
---
Smart Stuff that someone said:
The calendar belongs to everyone else. Their schedule isn't your schedule unless it helps you get where you're going.  - Seth Godin
Stuff that MattR's Newsletter
Join the newsletter to receive the latest updates in your inbox.