Stuff #73 - Atoms, Influence and Lego
Atoms, Influence and Lego - all of the Stuff that MattR's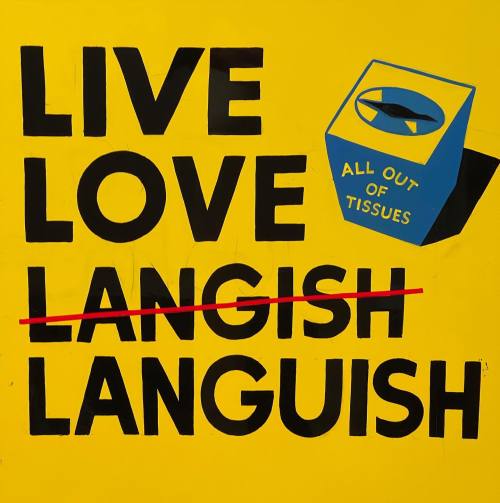 Hey there!
Happy Monday, thank you for being my valentine!

Here's your weekly dose of the Stuff that MattR's, my weekly newsletter with links, articles and thinking that makes us all smarter. If you're new here, I'm Matt, welcome aboard!
Thank you for being here. If you received this email from a friend, and would like to subscribe, please go here.
Onwards with the Stuff that MattR's…
My aural gift for you this week is a soundtrack, taken from the recent BBC drama ' The North Water'. Written by Tim Hecker this is a perfect accompaniment to the series set on board a whaling ship. Atmospheric, eerie and great music while you work.
Criticising is easy and fast. Creating is difficult and slow. The two hours you spent on a book or movie usually took to years to produce.
Anyone can tear down someone else's work. The true test of insight is whether you can help them improve it or build something of your own." – Adam Grant (via Twitter)
Stuff that MattR's Newsletter
Join the newsletter to receive the latest updates in your inbox.