Stuff #72 - Free Rice, a varied diet and trigger warnings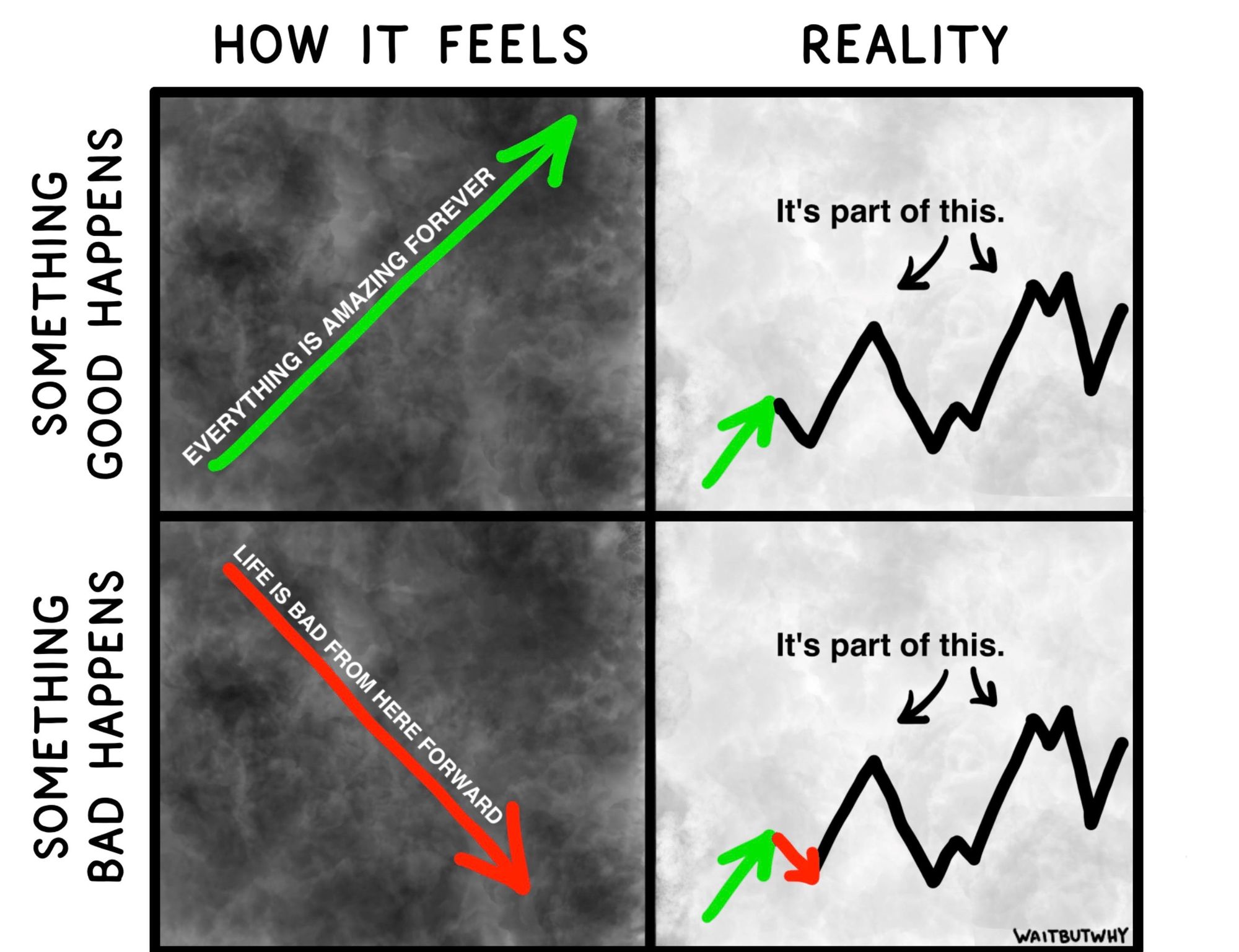 Happy Monday! Here's your weekly dose of the Stuff that MattR's, my weekly newsletter with links, articles and thinking that makes us all smarter. If you're new here, I'm Matt, welcome aboard!
Onwards with the Stuff that MattR's this week…
My aural gift for you this week is HIFILOFI SCIFIWIFI by Gale P, who is a member of one of my favourite bands, Turin Breaks. This solo project is a little gentle and thoughtful than the band material, and Gale Paridjanians voice is a real treat as the solo.
Stuff that MattR's Newsletter
Join the newsletter to receive the latest updates in your inbox.