Stuff #71 - Cheese, Crumpets, Gas Pumps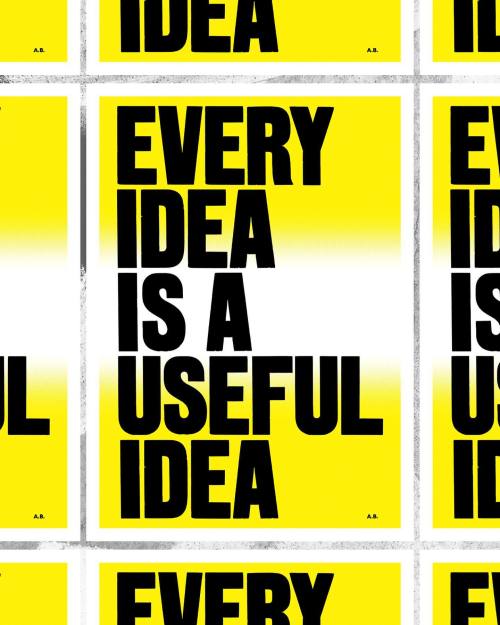 Happy Monday! Hope this finds you well, we've made it to the end of the longest January ever, well done!
Onwards with the Stuff that MattR's this week…
My aural gift for you this week the excellent 'Beautiful Illusions' by Tor Lundvall. Tor is an artist and ambient composer from New York, who has released some marvellous stuff over the years, this 2021 album is amongst the most interesting, and is a great listen.
Stuff that MattR's Newsletter
Join the newsletter to receive the latest updates in your inbox.