Stuff #68 - Penpals, Lines and Sweardles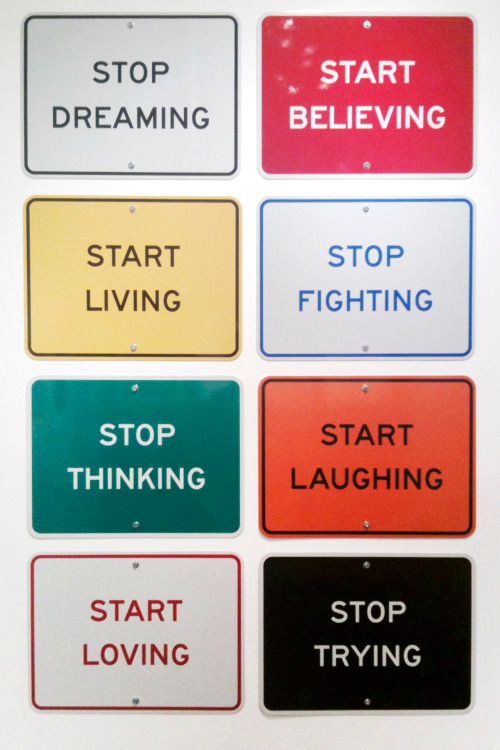 Welcome to a new week. I've made a couple of changes to the content below including a new 'bit of stuff' called 'TWIL' - this week I learned, where I'll include an interesting fact for the week.
Onwards with the Stuff that MattR's this week…
My aural gift for you this week a lovely collection of albums from Erland Cooper who is a composer from Orkney and makes music with an ambient, electronic and sometimes classical sound. I absolutely love his albums, and the ambient ones have been compiled into this single playlist.
Stuff that MattR's Newsletter
Join the newsletter to receive the latest updates in your inbox.