Stuff #67 - Coffee, Good Tech, Wordles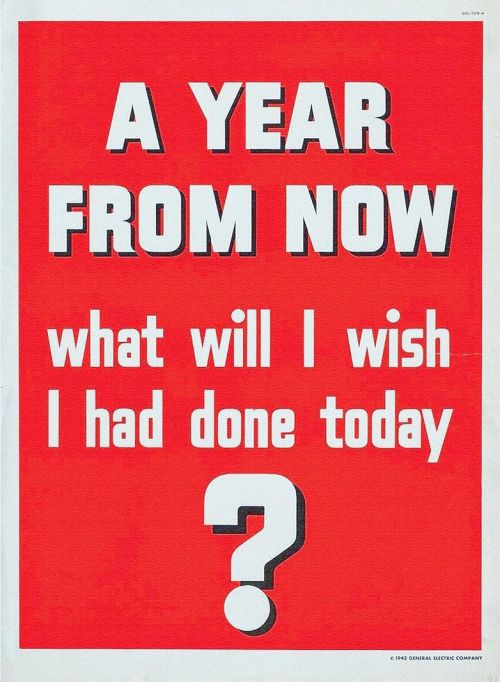 Happy Monday, and importantly welcome to a New Year full of opportunity and curiosity.
Onwards with the Stuff that MattR's this week…
My aural gift for you this week is something pretty marvellous, Signals by Marconi Sound is an instrumental album with some nice lengthy tracks that is an excellent background for work or just a super chilled listen. There's a really epic feel to some of these, that put me in mind of Mogwai in places.
Stuff that MattR's Newsletter
Join the newsletter to receive the latest updates in your inbox.