Hey, Matt here.
Welcome to a new week. Thanks for the thumbs up on the new look last week. A reminder that you can find me on the web and on Threads.
Thanks for joining me - now, onto the good stuff!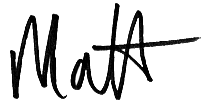 ---
Monday Motivation. Let this week be the one where you introduce the 'easy addendum effect' to help you feel better about your task list at the end of every day. (Psyche)
Success. Thirteen ways to be successful, from the founder of ChatGPT. Five years old, but still vital advice.
Breaktime. Taking regular breaks is essential to maintain work-life balance, but how you actually take your breaks is very important. Some excellent guidance here. (This Too Shall Grow)
Sleep. It's the reboot of life, preventing all sorts of negative impacts. Six science-backed secrets to get the best sleep of your life. (Barking Up the Wrong Tree)
Time Management. Break down the four types of professional time. This is quite a profound way to look at your time spent at work, and drive productive changes. (Sahil Bloom). See also this excellent article on planning your calendar as a leader. (MollyG)
Imposter Syndrome. Does anyone really know what they are doing? This podcast (and transcript) discusses the differences between confident and the competent. (Freakonomics)
✍️
Journal Prompt:
Write about a time when you learned something important about your own happiness. (
More prompts here
)
---

Aphantasia. I am one of those people who has an inability to visualise things. It's not that uncommon, up to 5% of people have 'image free thinking'.
Secrets. I really liked this article with ten small but satisfying secrets of happiness. Bring my my poy-sian! (Guardian)
Butter. I LOVE butter, and I suspect you do too. Join the International Butter Club to appreciate butter from around the world.
Celebrity Flights. Which celebrity has flown nearly 500k miles in the last twelve months, using 1080 tons of CO2?
Short Stories. A free library of over 1000 short stories. Some excellent authors in here, all available for download in multiple formats.
Finally. Drench. Turn the board the same colour. Looks simple, definitely is not.
---
🔈 Stuff to Listen to...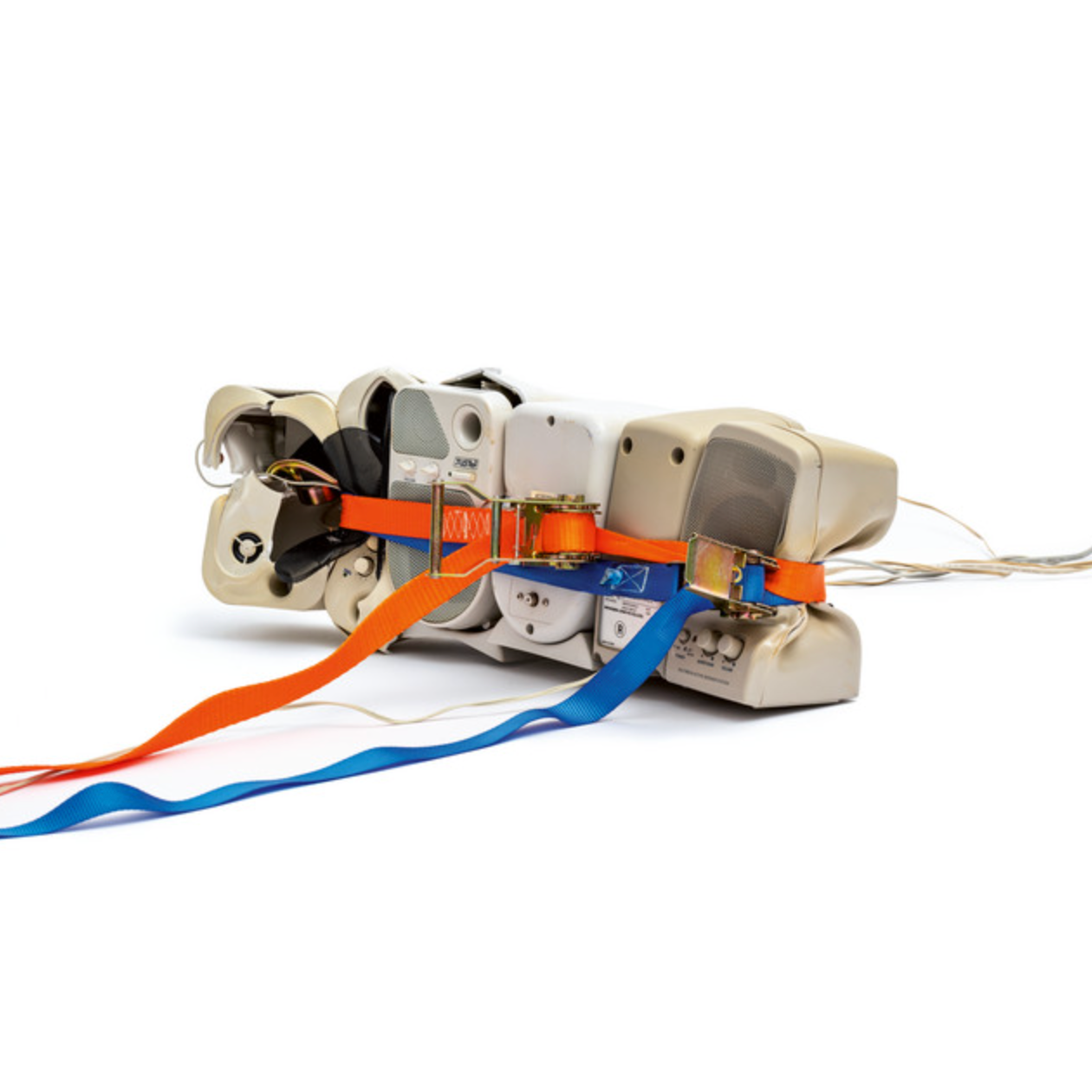 🎧 This week, my aural treat is Again, the new album from Oneohtrix Point Never.
Daniel Lopatin has featured on Stuff before, and this new album continues a theme of avant-garde electronic music, coupled with some filmic, epic tendencies.
This one feels a tiny bit more poppy and accessible, but there is still a strong sense of the eighties in the sequenced synths and the pulsing filters.
Highly recommended listen.
Stuff someone said.
"Let the beauty of what you love be what you do."
Rumi