It's my few days of being here in Spain, I'll be heading back to Dublin tomorrow and firmly into autumnal weather. I'm looking forward to being home.
Last week, the most clicked link was helping us all understand the concept of infinity, but I also had some great feedback about slices, which seems to have entertained a few people!
This week, I have the latest edition of the Stuff Mixtape, you can fire it up to keep you entertained as you work through Stuff about decision making, privacy, feedback and a classic game turned into a daily puzzle.
Thank you all for being here on our joint journey of curiosity.
Till next Monday, enjoy...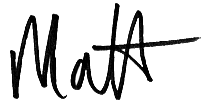 ---
👓 The Big Stuff - decision making
How do you make decisions?
I often get asked to coach someone through a decision making process - whether it's a work problem, or a career choice, a third person can help make a decision easier.
If you have a decision to make, it pays to have frameworks or mental models that you can utilise to help move you forward. At least having a set of 'first principles' will help you guide your thinking as you think through your options.
When you are building up options for making a decision, don't just settle for 1 or 2 choices, remember that there is often a 'third way' - Jay Shetty and Brian Chesky sum this up really well. If you find yourself making a lot of decisions, then building some tools (like decision trees) will help reduce your decision fatigue.
If you are making difficult career decisions, sound advice is create a number of options that will allow you to cope with many different outcomes.
When faced with decisions, it's valuable to have a toolbox of frameworks and mental models to navigate through options effectively. Don't limit yourself to just a couple of choices; explore the 'third way.' As Jay Shetty and Brian Chesky suggest, embrace versatility in decision-making. For those grappling with career choices, diversify your options to handle various outcomes. Employing tools like decision trees can alleviate decision fatigue and guide you towards making better, more informed choices.
🧠 The Other Stuff
✍🏼
Journal Prompt of the week:
Write about a time when focusing on the positive helped improve your happiness.
(Want more? Try here)
🌞 The Little Stuff
🎧 Aural Stuff
On the Stuff Speakers this week...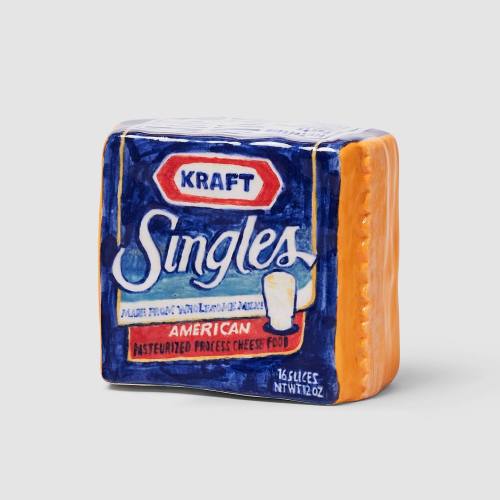 🎧 This week, my aural treat is the latest edition of the Stuff Mixtape, I'm up to edition 17, and this one is a banger! Crammed full of top tunes that have been in my orbit for the last month.
I open with the somehow familiar sounds of Warrington Runcorn New Town Development, taking us back to the documentaries we watched at school in the 70's and 80's. I have the latest from Ray Lamontagne, and a beautiful track from Du Blonde featuring Samuel T Herring from Future Islands.
There is some uncovered disco from Justine and the Victorian Punks, as well as some cool soul from Lee Fields, before we head to the dancefloor with The Chemical Brothers, Romy and Barry can't Swim.
Later on I have The Bug feat Flowdan, Hot Chip and a brilliant cover version of Destinys Child from Adrian Quesada.
Those are just some of the highlights - give the mix a listen for a Monday morning mood lift!
A reminder - there is a full archive of the mixtapes here.
👂🏼 Stuff Someone Said
Don't ask your barber if you need a haircut.