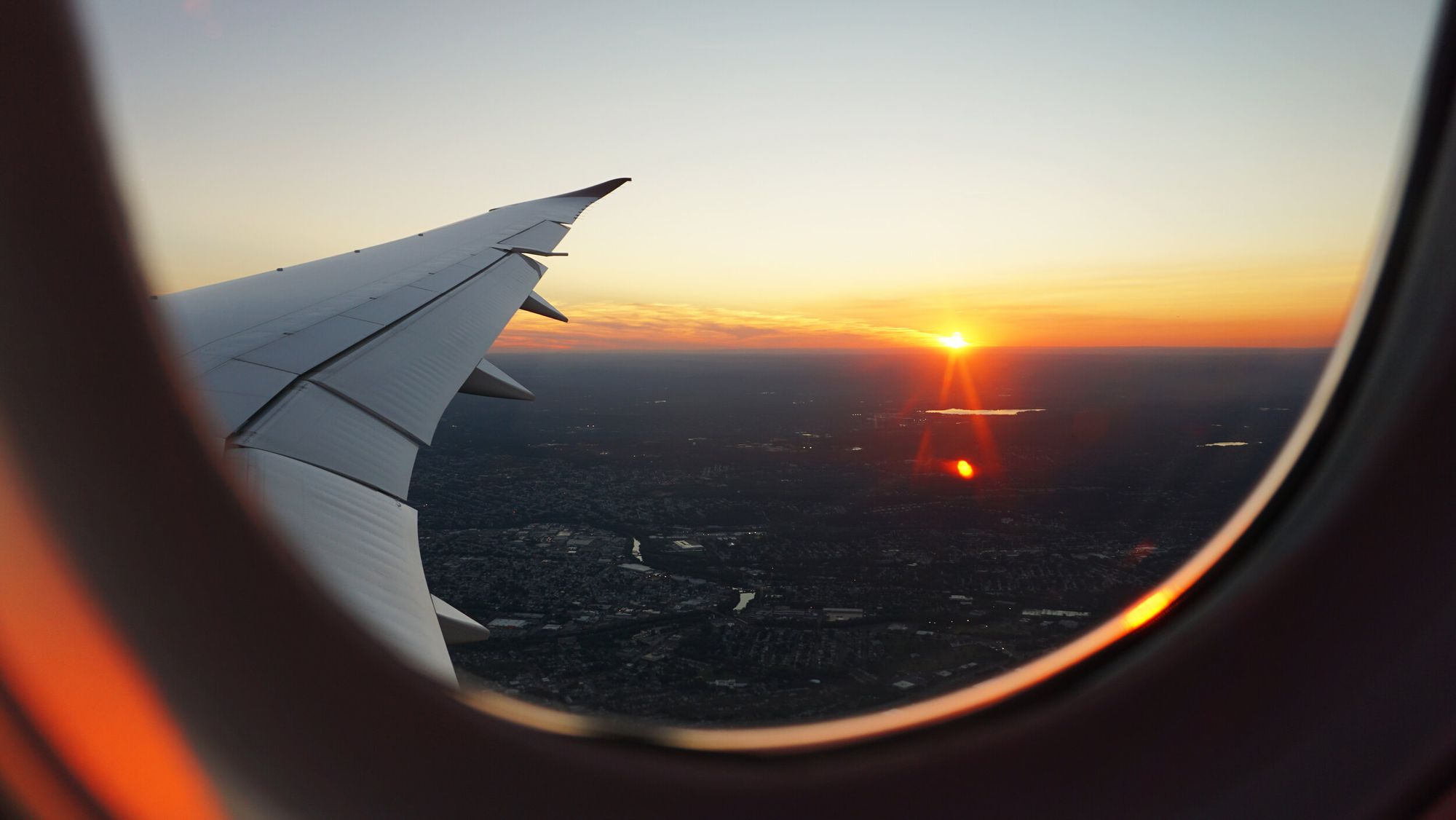 It's a funny thing. Someone stole a day.
My plane took off from Vancouver on Tuesday night - flew for fifteen hours, and I touched down in Sydney on Thursday morning.
The International Date Line is a strange, arbitrary line where one side is Monday and the other is Tuesday.  I looked it up. It's not straight.  I'll say so, it's so crooked, it stole a day from me.
If you look it up, you'll see it wiggles its way through the middle of the Pacific Ocean, dodging island groups and wending its way from pole to pole.
I'd imagine it is quite carefully managed, it's OK to have two nations separated by a day, but I'm sure you wouldn't want your bathroom on Thursday and your kitchen on Friday.
As my flight made its way to Sydney, I tried to work out if there was any advantage, any hack I could use to make the date change more advantageous.
However, I did all that thinking on Wednesday - and now it's been stolen.
Stuff that MattR's Newsletter
Join the newsletter to receive the latest updates in your inbox.