Stuff Mixtape #3
The third Stuff Mixtape - essential listening to accompany the newsletter. Enjoy!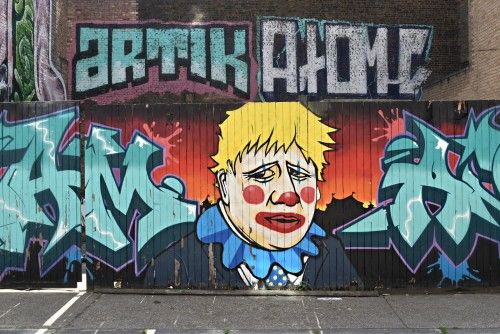 Summer has really arrived, and Stuff is here to sort you out with another soundtrack.
This month I've put together another hour of tunes that fit the vibe nicely, from some laidback disco, a classic Italian cover version and some vintage Northern Soul.
In the middle, I've pulled some super chilled Balearic sounds and a super track featuring REM's Michael Stipe.  
To finish, we have some ice-cold electronica from Bicep and Irène Drésel and a super finale from Irish poet Stephen James Smith.
I hope you enjoy listening to this as much as I enjoyed making it.
Comments
Sign in or become a Stuff that MattR's member to read and leave comments.

Stuff that MattR's Newsletter
Join the newsletter to receive the latest updates in your inbox.