A beautiful bright day by the sea in Dublin - took a walk to the Poolbeg Lighthouse with the camera. The lighthouse opened in 1788 - and was rebuilt in 1820 to its current form, it sits at the end of one of the longest sea walls in Europe.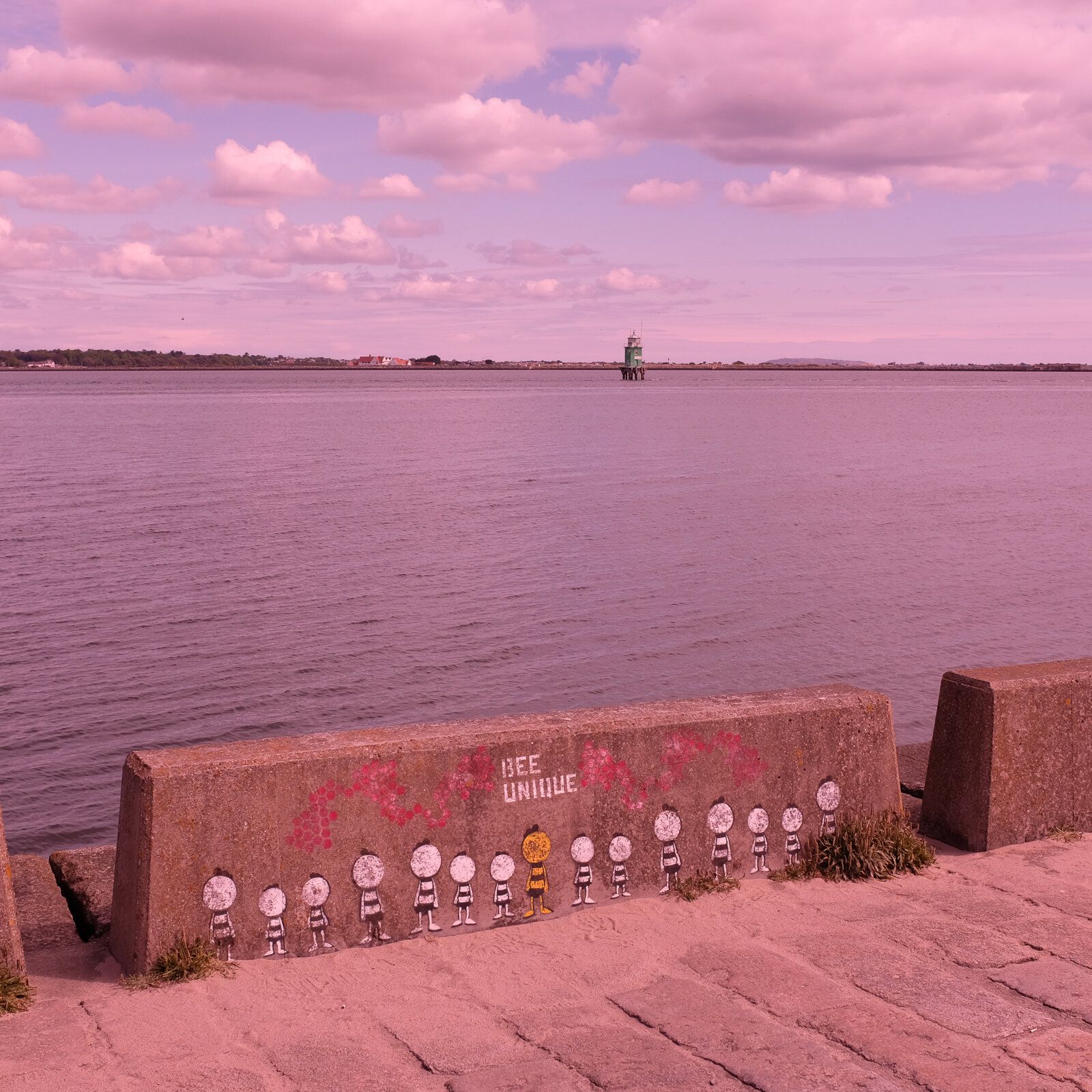 Stuff that MattR's Newsletter
Join the newsletter to receive the latest updates in your inbox.