La Piscine, Roubaix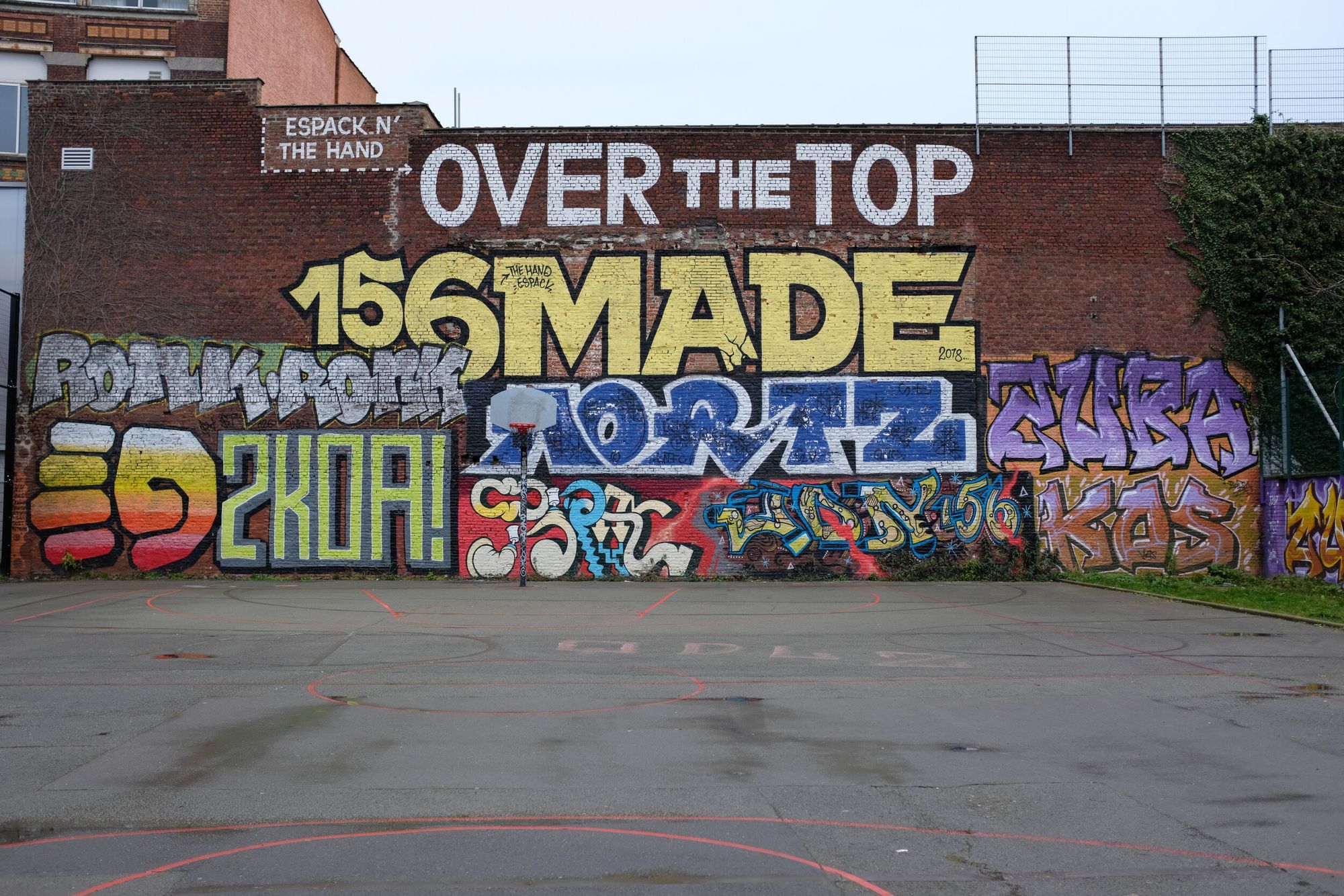 A day trip to the town of Roubaix. I knew only of the Paris-Roubaix Cycling race, but it's also home to La Piscine. This repurposed swimming bath is now a museum of art and industry.
It's well worth a visit if you are in the area.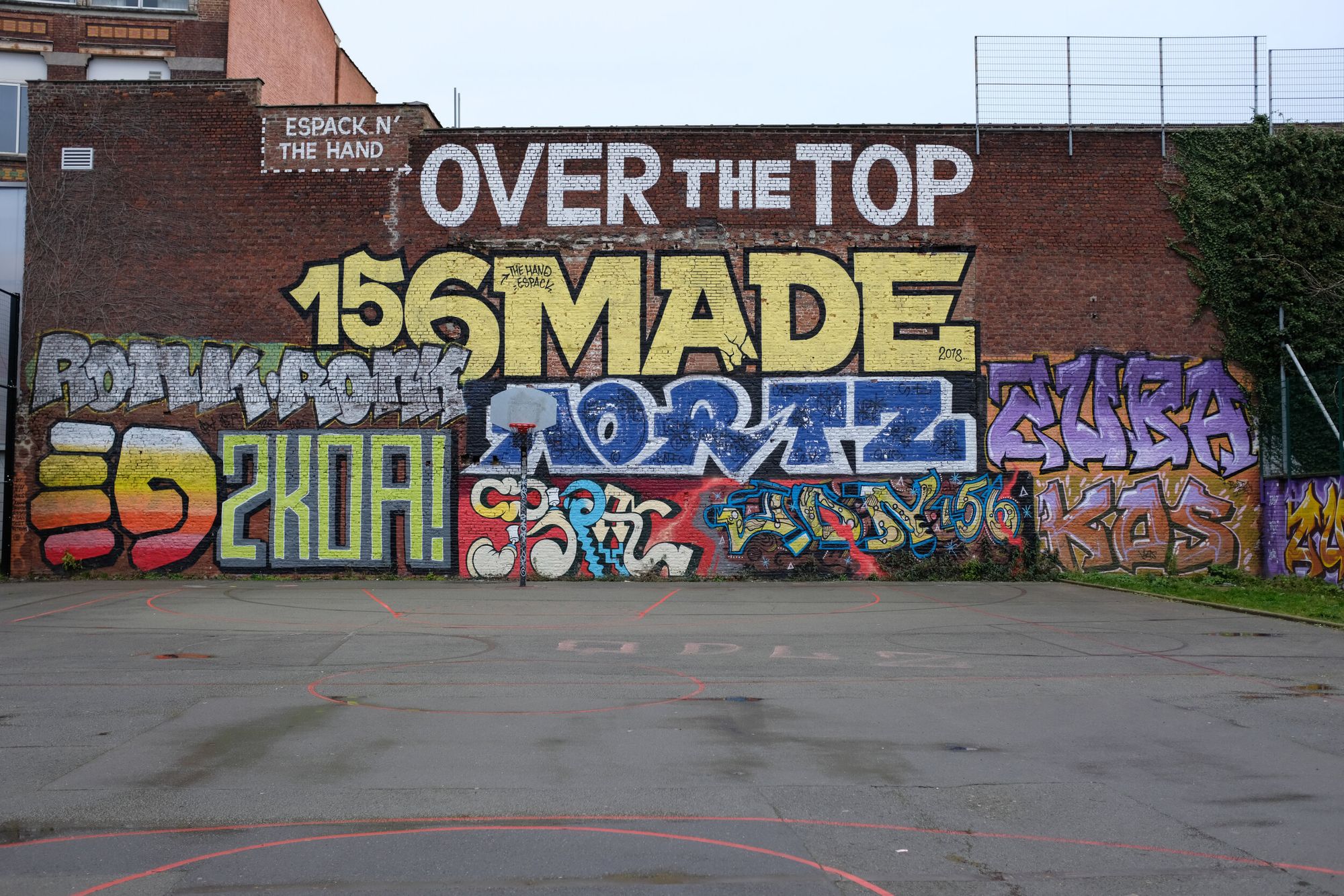 Stuff that MattR's Newsletter
Join the newsletter to receive the latest updates in your inbox.