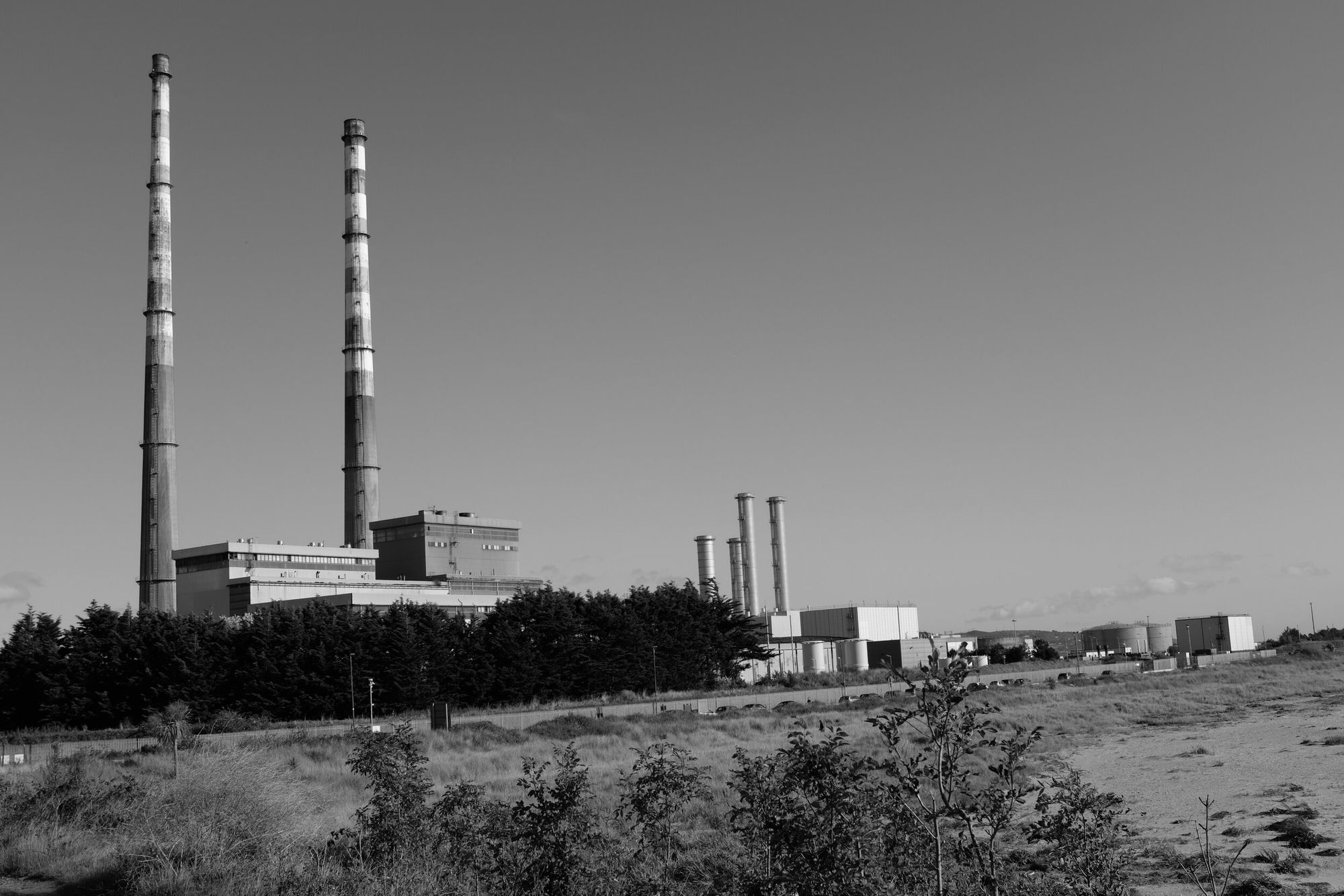 As part of the Dublin Open House festival (openhouse.ie), we took a walk to the Pigeon House Power station. This abandoned Victorian power station is behind a fence for most of the year but with the Open House, we had access to the building, and some unique views of the Poolbeg Chimneys. Coupled with some great weather, this was a nice way to use my new camera for the first time.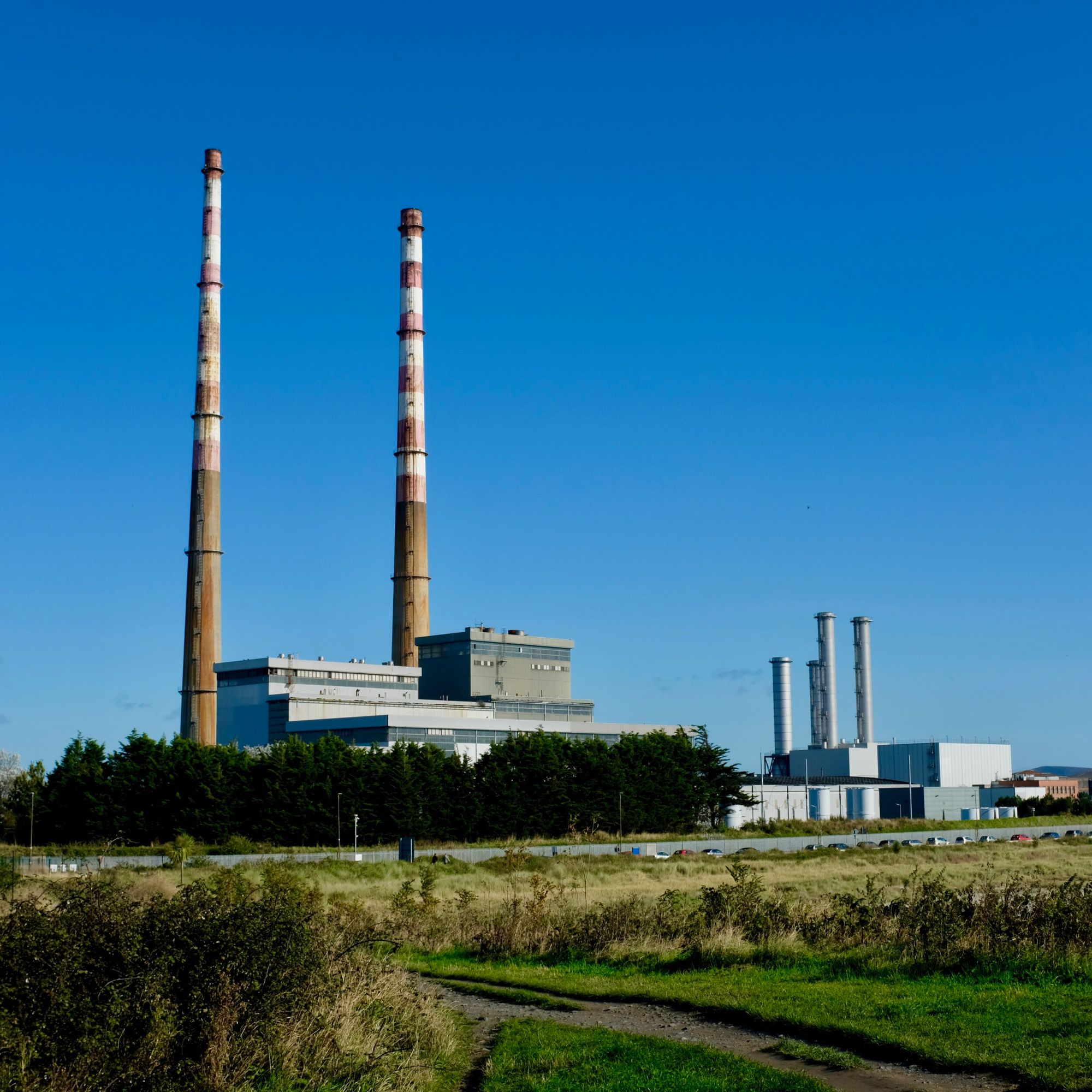 Stuff that MattR's Newsletter
Join the newsletter to receive the latest updates in your inbox.