I'm not a music reviewer, I find it hard to dissect a piece of music beyond 'I really like this', but I've always tried to make a list of my favourite albums each year.
This year, has been a strange one for many reasons. Multiple lockdowns, cancelled and altered plans, endless news cycles of disruption and conflict. As always, music has kept me company and some cases kept my mind focused enough to stay healthy.
Here's my top ten of the year, ask me tomorrow and the order might change or a new one might creep in, but this is about accurate.
If you like the stuff I like, then signing up to my newsletter might be good, I recommend something new to try every week.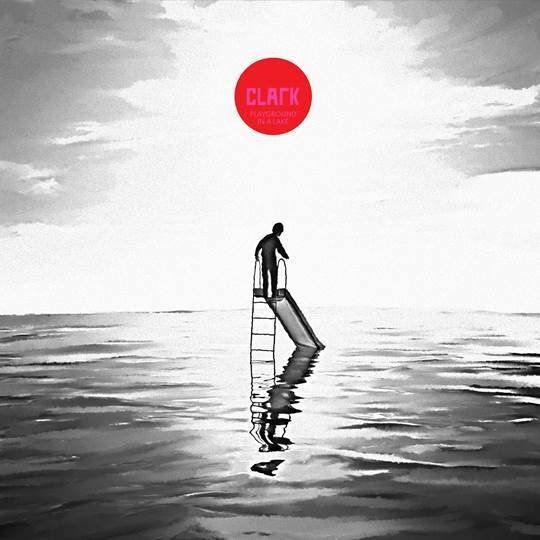 #1. Clark / Playground on a Lake
I'm pretty sure I included a blistering Clark track on a DJ mix some years ago to great effect, and now here's Chris Clark with an album all about climate change and the death of humanity, how times have changed, for both of us.
Released on Deutsche Grammophon, it's clear what the ambition is, and from the opening string overture this collection has all the tricks.   Organic sounds mix with crackling electronics and occasional vocals in a heady mix.
Highly recommended album, you need to be listening to this.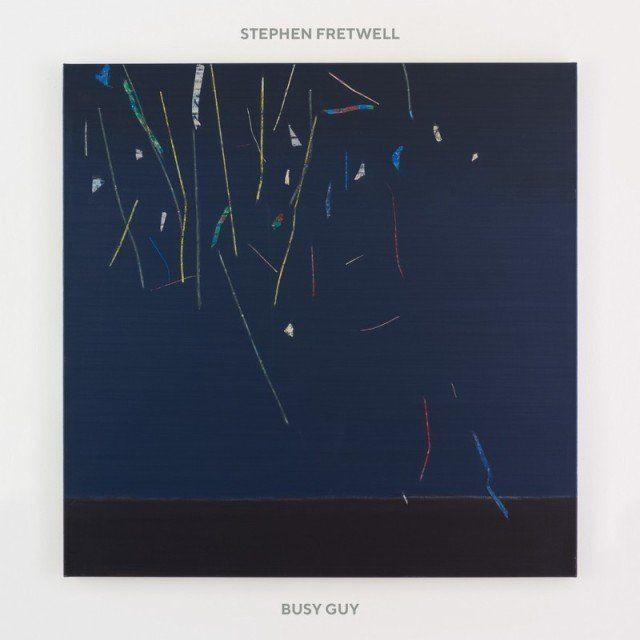 #2. Stephen Fretwell / Busy Guy
I waited a long time for a third album from Stephen Fretwell, and this release did not let me down.
With minimal guitar sounds leaving space for intricacy and metaphor in the lyrics, this not always an easy listen, but it is rewarding - full of longing and loathing.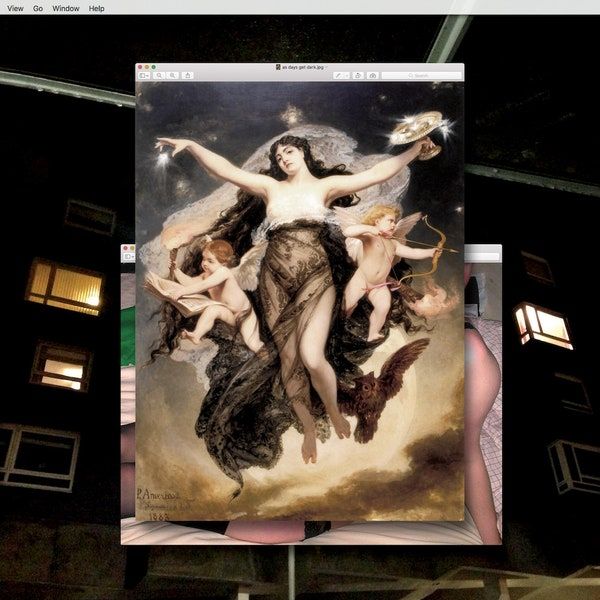 #3. Arab Strap - As Days get Dark
Another album that took a long time to arrive. A 16 year wait since the last Arab Strap release, this arrived in springtime, in the midst of a lockdown and seemed to suit the mood perfectly.
Deliciously seedy and depraved the marriage of computer generated rhythms alongside guitars and vocals made this an essential listen during 2021.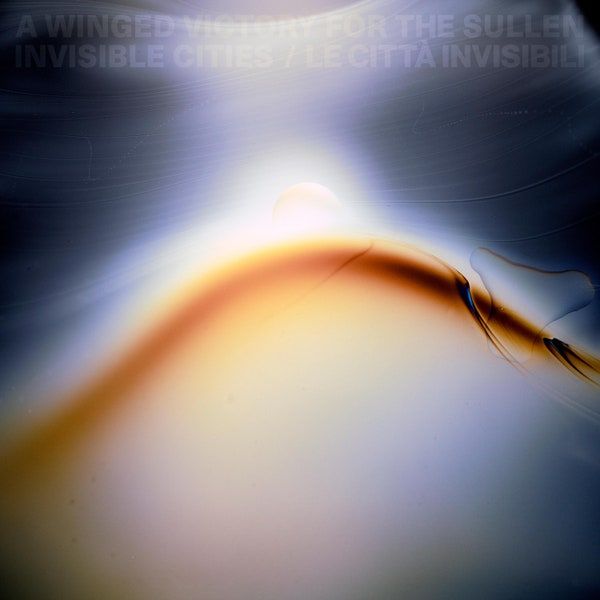 #4. A Winged Victory for the Sullen - Invisible Cities
Dustin O'Halloran gets his first place on my top ten of the year, with this score for a dance piece about Kubla Khan and Marco Polo.
Mixing classical sounds with electronic wizardry, 'Winged Victory' have provided us with another dramatic collection that builds their reputation.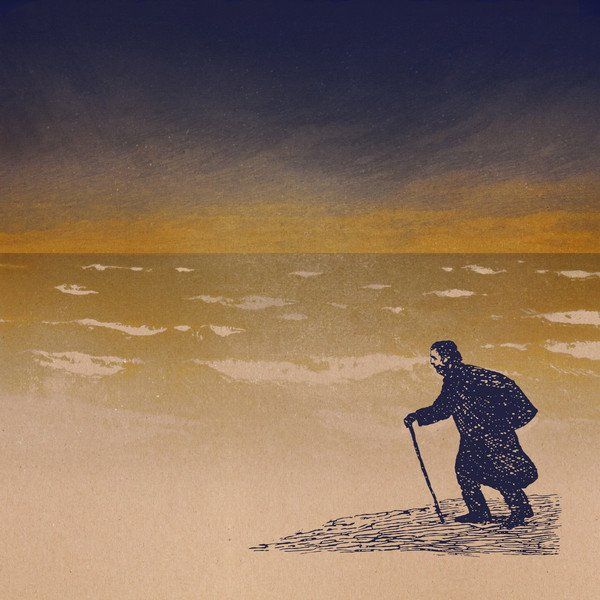 #5. Himmelsrandt - Meerland
In a year where none of us travelled that much, this album took me to places I hadn't been before.  From opening field recordings of a cold shoreline, to sounds that put me in mind of a warm summer day, maybe in the 1930's.
Based in Poland, Peter Honsalek takes us on a beautifully imagined journey, sometimes melancholic and sometimes joyous - but always beautifully played and performed.
This is a gem of an album that kept me company on the darker days of 2021.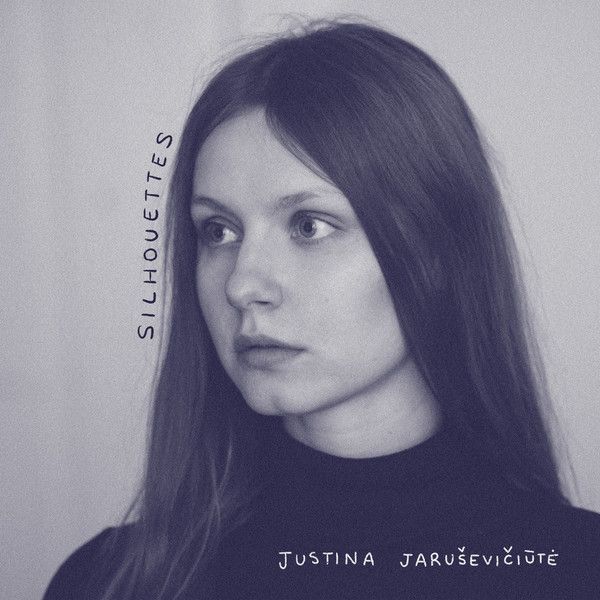 #6. Justina Jaruševičiūtė - Silhouettes
I first discovered this Lithuanian composer in the late spring of 2021, as days were just starting to feel a bit longer and warmer.   The music felt thoughtful, and maybe hopeful in places
A collection for String Quartet, Silhouettes was inspired by Johann Johannsson, but stands alone and remains one my highlights of the year.
Now, if only I could find a vinyl copy.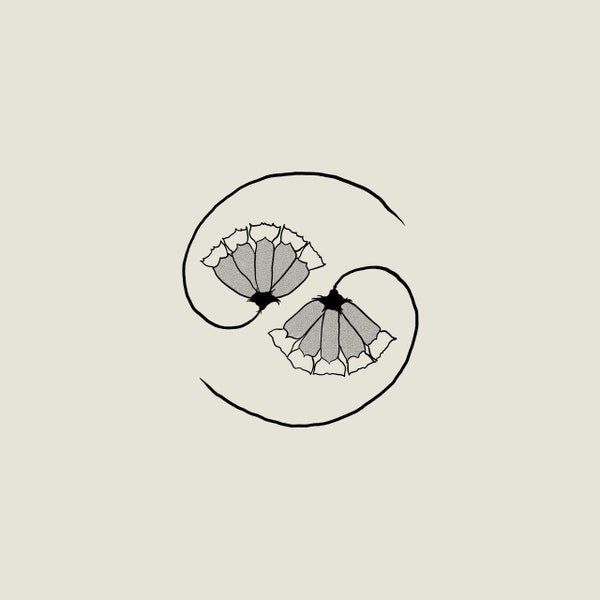 #7. Godspeed you Black Emperor - G_ds Pee AT STATES END
I don't really know much about this band, all the reviews said 'Canadian', 'swirling' and 'menacing', and this album didn't disappoint.
It's a concept piece, strung together with samples from short wave radio and massive strings, as well as lacerating guitar riffs and military precision drums.
It feels by hopeful and dystopian at the same time - very 'on message' for 2021.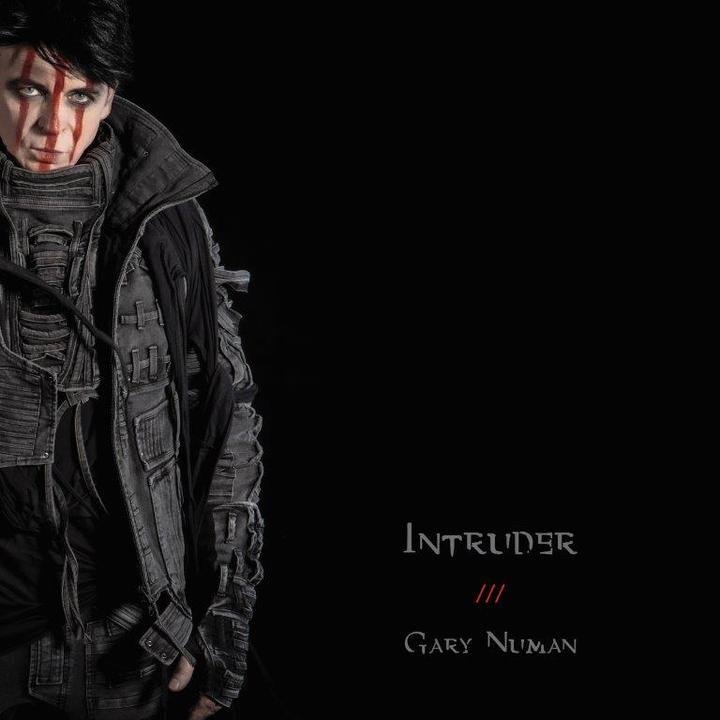 #8. Gary Numan - Intruder
I've been a fan of Gary Numan for over forty years.  Four-Zero.   I think it's fair to say that during that time, I forgot how much I enjoyed the analogue synth overload and the dystopian lyrics.
This album felt like an interesting return to form with lyrical content that reflected the world in 2021.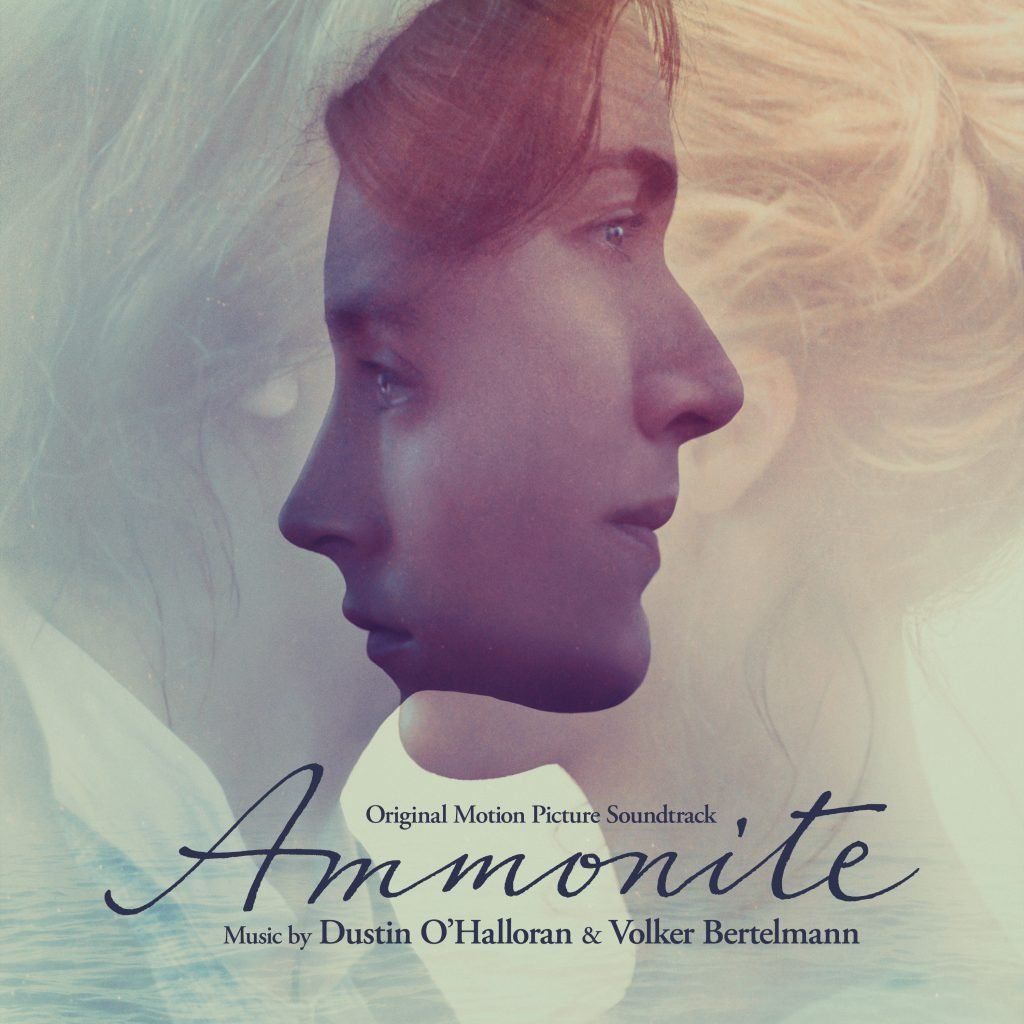 #9. Dustin O'Halloran and Volker Bertelmann - Ammonite OST
I was halfway through watching Ammonite which I noticed how much I was enjoying the very simple piano and strings driven music and went to look it up when the movie had finished.   O'Halloran (from Winged Victory for the Sullen), and Bertelmann (Hauschka) have collaborated to write something reflective of the movie.
Since then, I've had this on heavy rotation.  It's super simple, atmospheric and very gentle to listen to and has been good company throughout the year.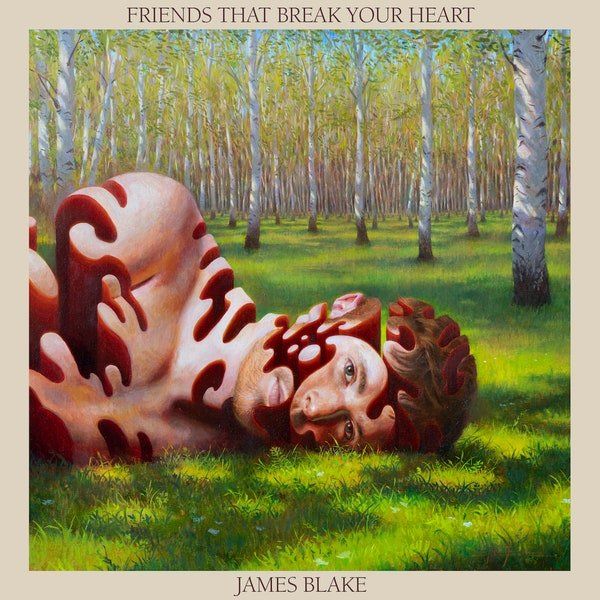 #10. James Blake - Friends that break your heart
I eagerly awaited the arrival of this album, after hearing the lead song during an online stream.   Once again, James Blake has combined his beautiful voice with some amazing lyrics and instrumentation to produce a lovely collection.
Based around the feelings of losing a friend, this felt like an excellent accompaniment to our strangest of years.
Stuff that MattR's Newsletter
Join the newsletter to receive the latest updates in your inbox.